Welcome to NOLA Pediatric Dentistry, located in New Orleans' beautiful Lakeview neighborhood. When you visit NOLA Pediatric Dentistry, you can expect a warm welcome, a bright and kid-friendly atmosphere, and an attentive team of dental professionals dedicated to your child's comfort and well-being. Dr. Kris and his team specialize in pediatric dentistry, caring for patients from infants to young adults and every age in between.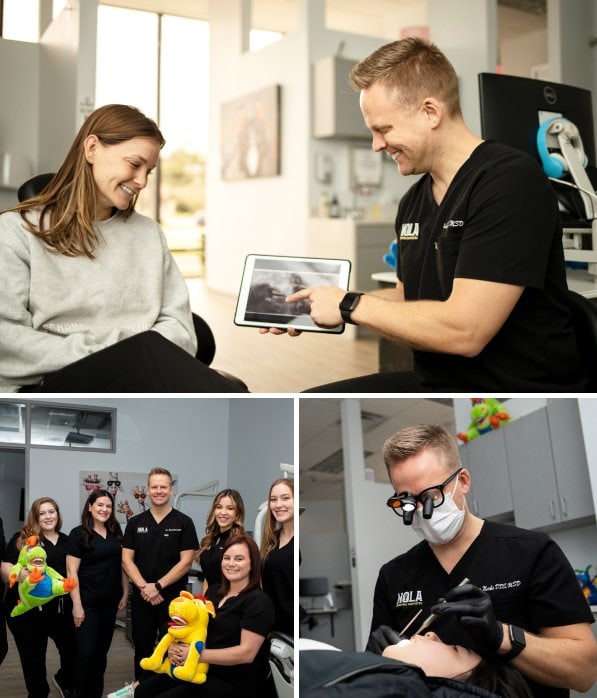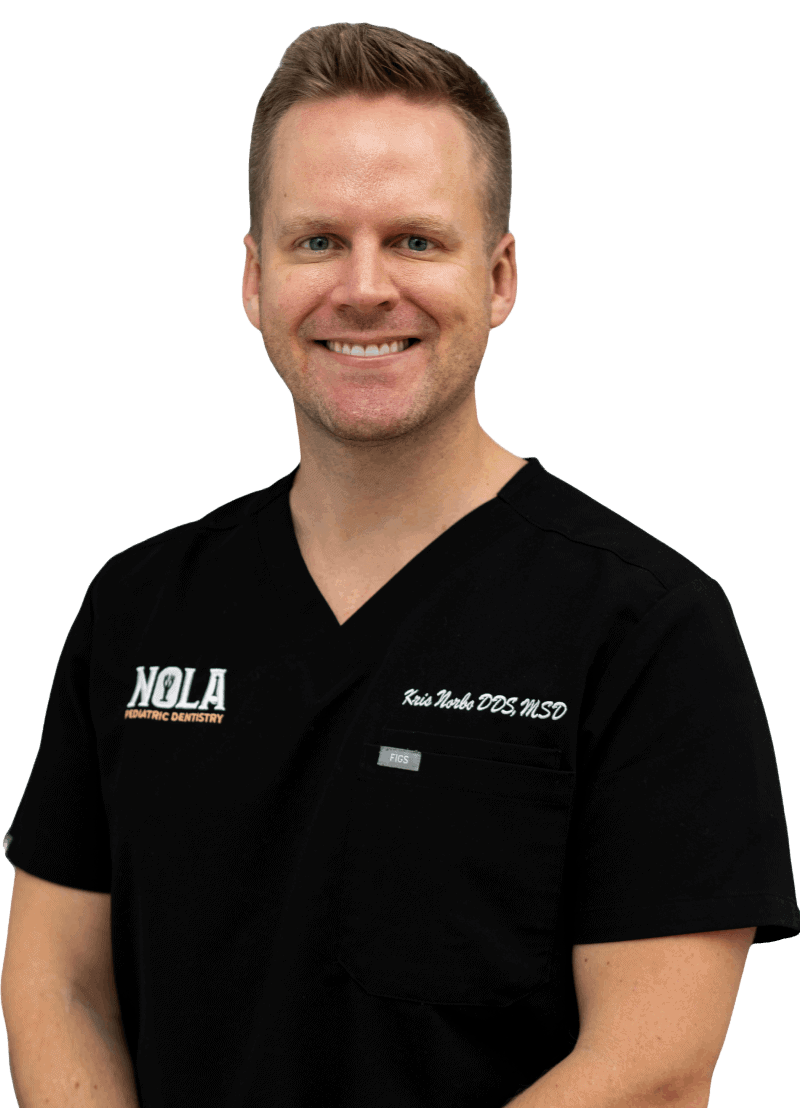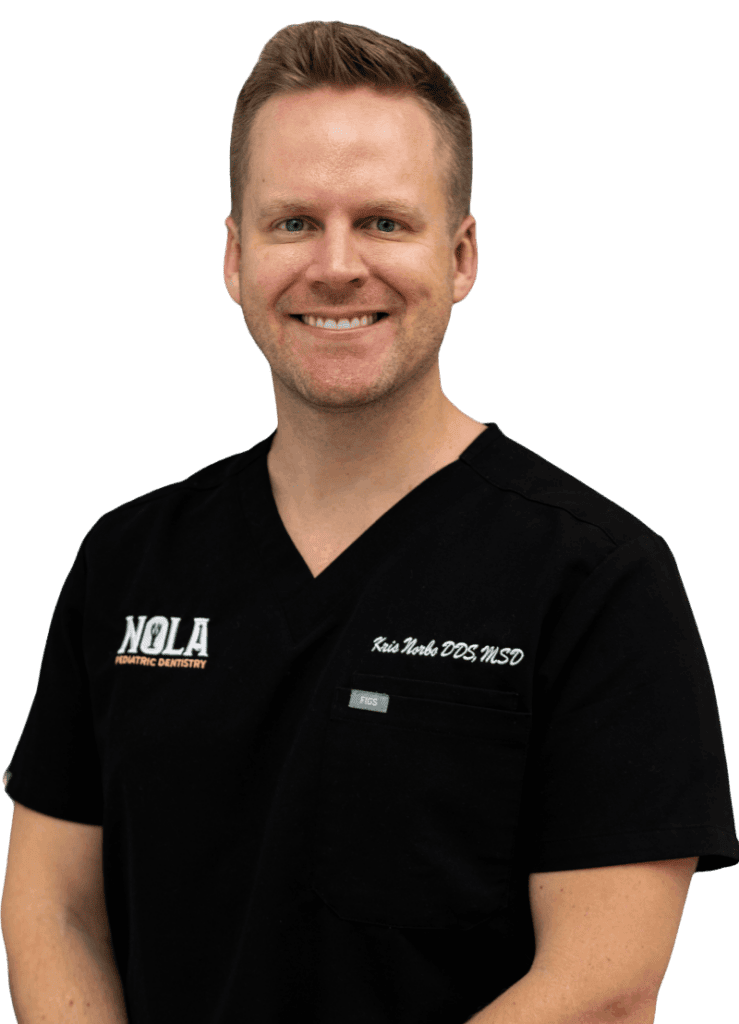 Kristoffer Norbo
DDS, MSD
Dr. Kris has brought the highest standards and practices in pediatric dentistry and oral health to the New Orleans area. He brings honesty and professionalism to your family while still maintaining an approachable and fun nature. He actively works to better his local New Orleans community and is a staunch advocate of local culture and sports.
Our team, beginning with Dr. Kris, is trained and experienced in pediatric dental care. Children are not just a subset of patients for us; they are our only patients. Since we care exclusively for children and young adults, we believe we are better suited and better equipped to provide pediatric care than general dentists are.
Dental injuries can be extremely painful and sometimes require immediate treatment. We offer trauma treatment and emergency services that get your child out of pain and on the road to recovery as quickly as possible.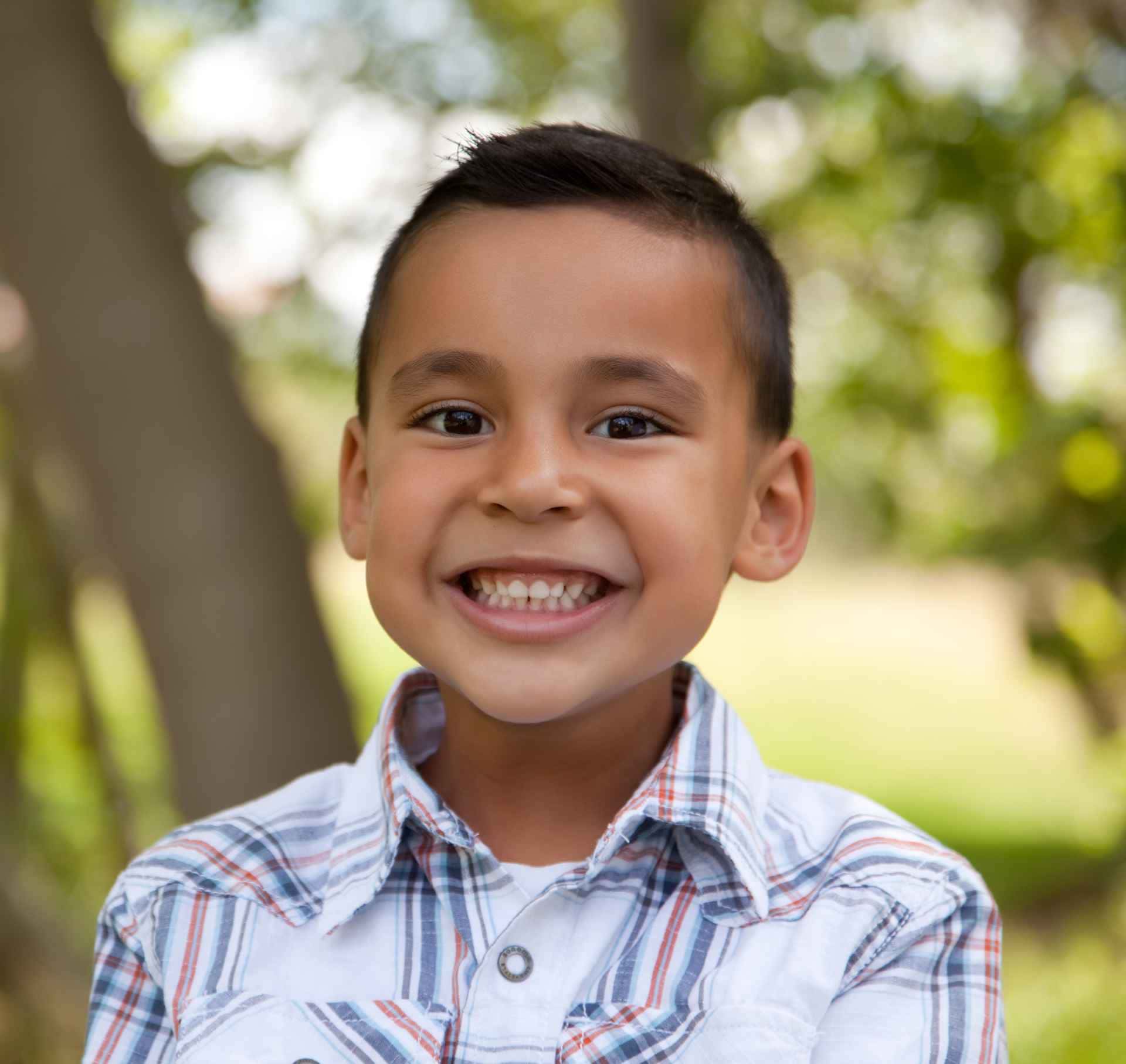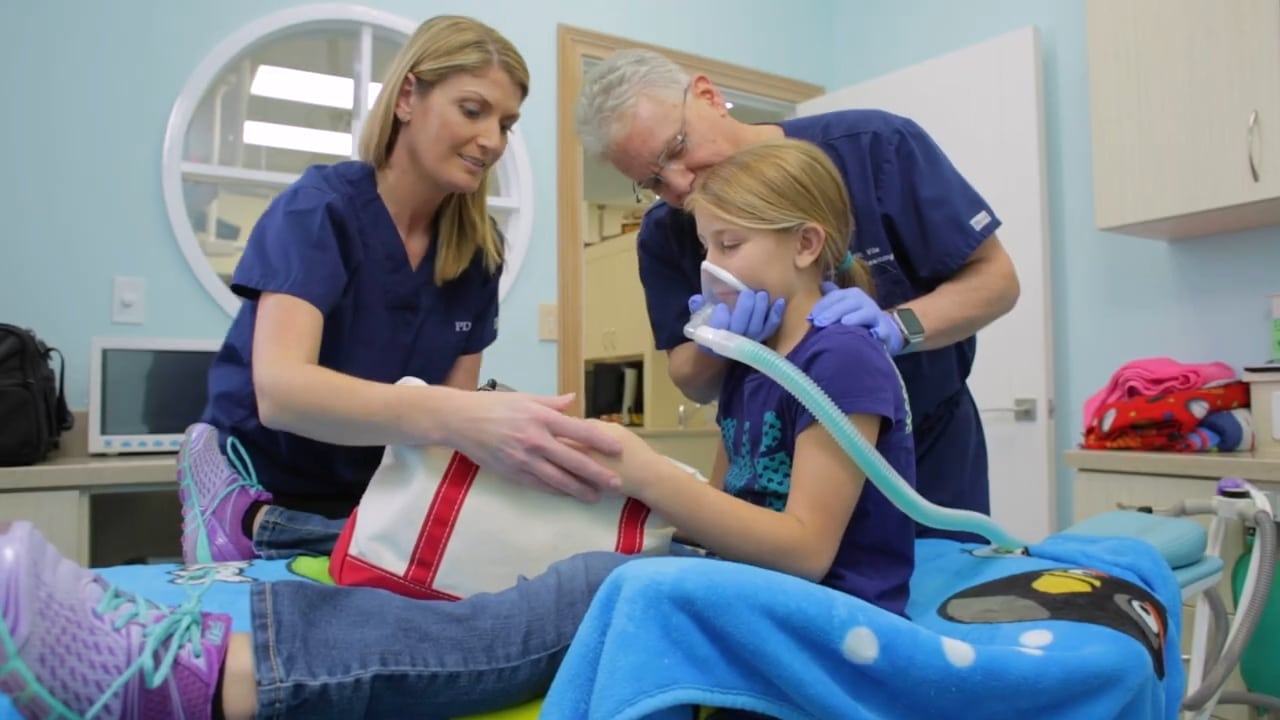 Safely undergo more invasive procedures with IV sedation with pediatric anesthesiologists. Dr. Sisney focuses his practice on the care of children undergoing office-based dental procedures. Dr. Sisney is committed to providing high-quality, safe sedation services to children in need of dental treatment in the offices of pediatric dentists.
Yes, we offer white crowns and fillings for kids! These dental restorations closely match the color of natural teeth, and will put a beautiful smile back on your child's face.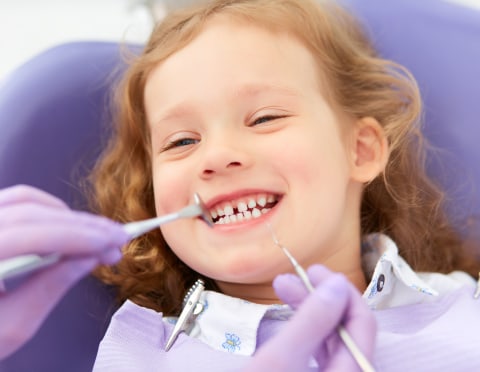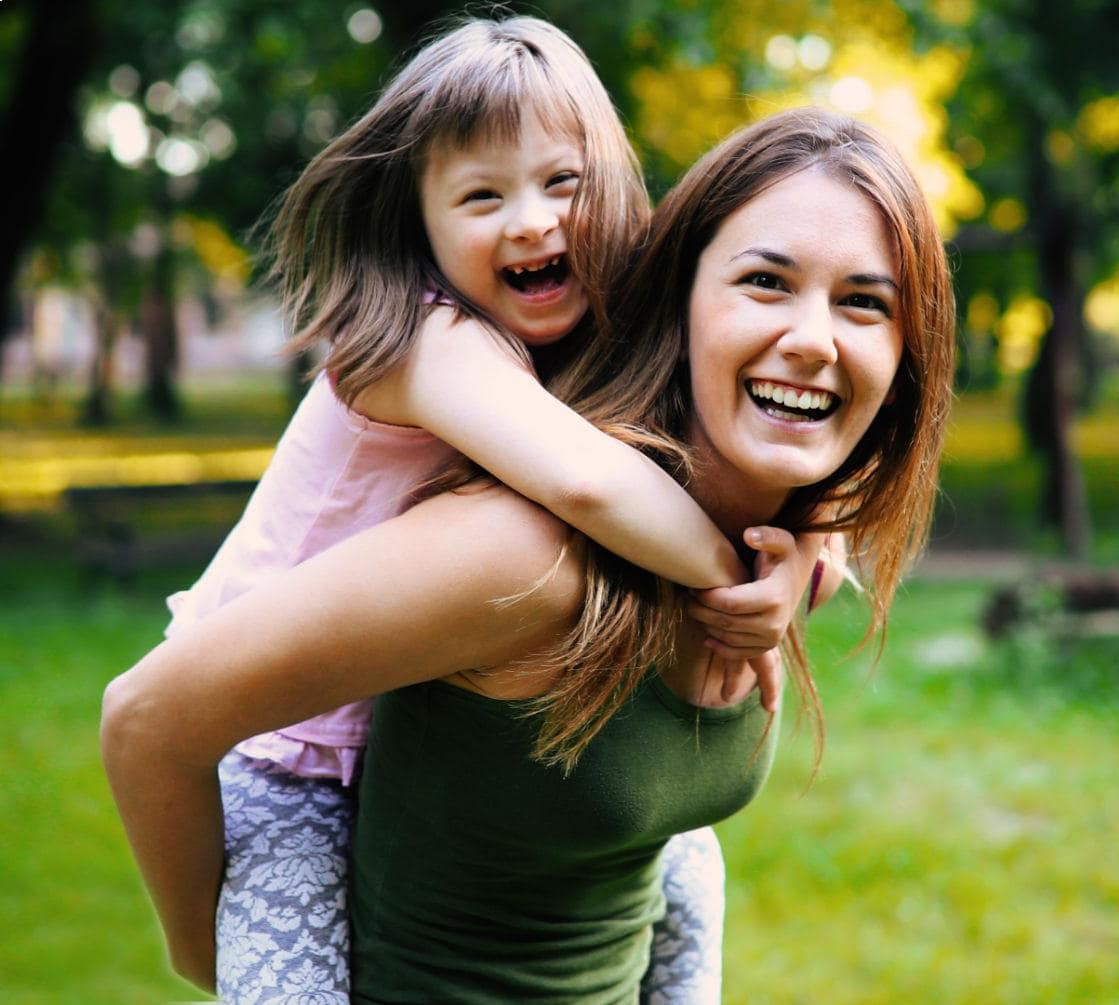 Our team is well-trained and very capable of providing dental services to patients with a wide variety of special needs. Explain your child's needs and we will gladly modify our systems and procedures to accommodate them. We will work diligently to provide them with the same comfort, kindness, and highest-quality care that all of our patients enjoy.
In keeping with our clean and contemporary program, we utilize the latest dental technology such as Laser Frenectomies. We've also implemented an all-digital platform at NOLA Pediatric Dentistry for forms and records.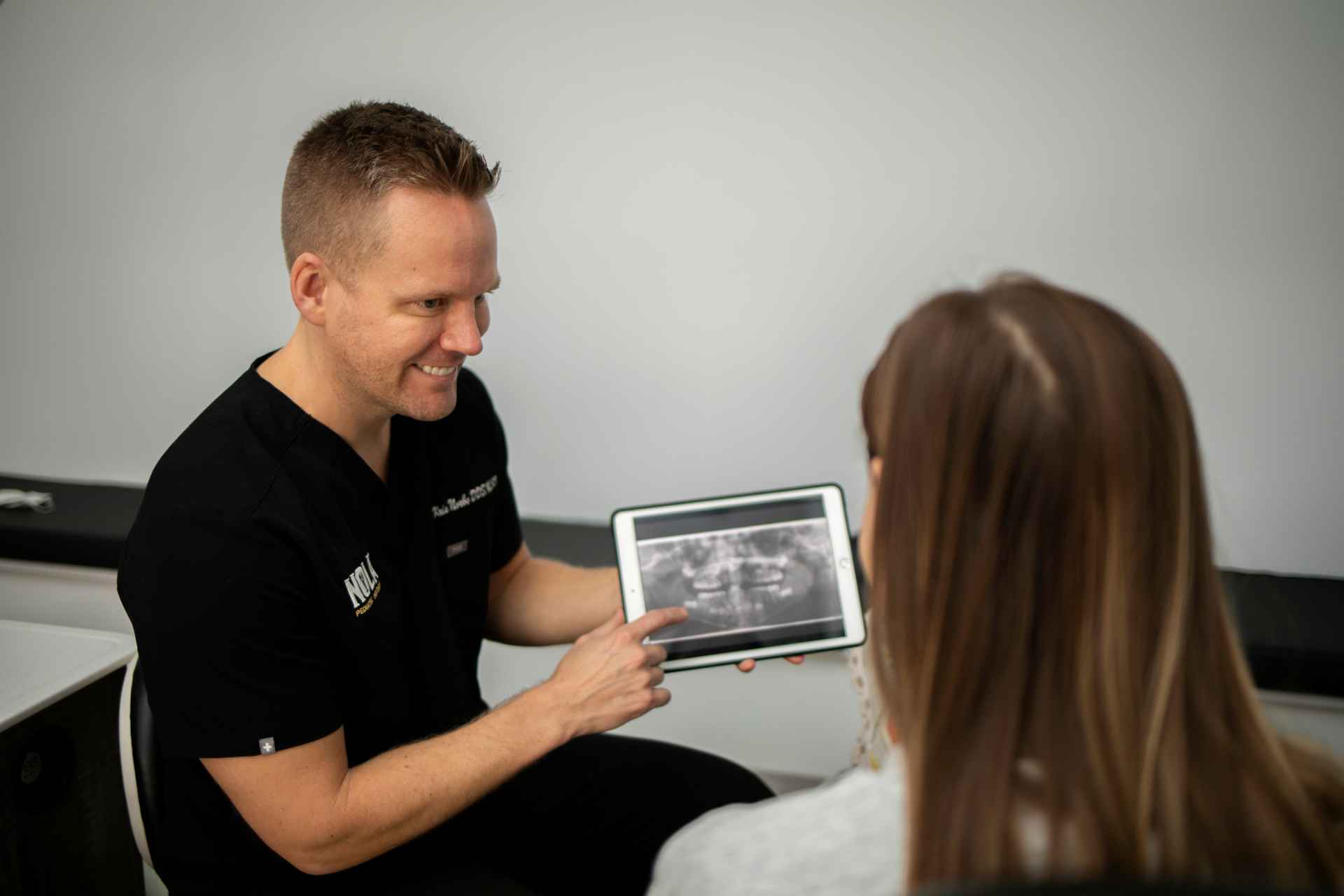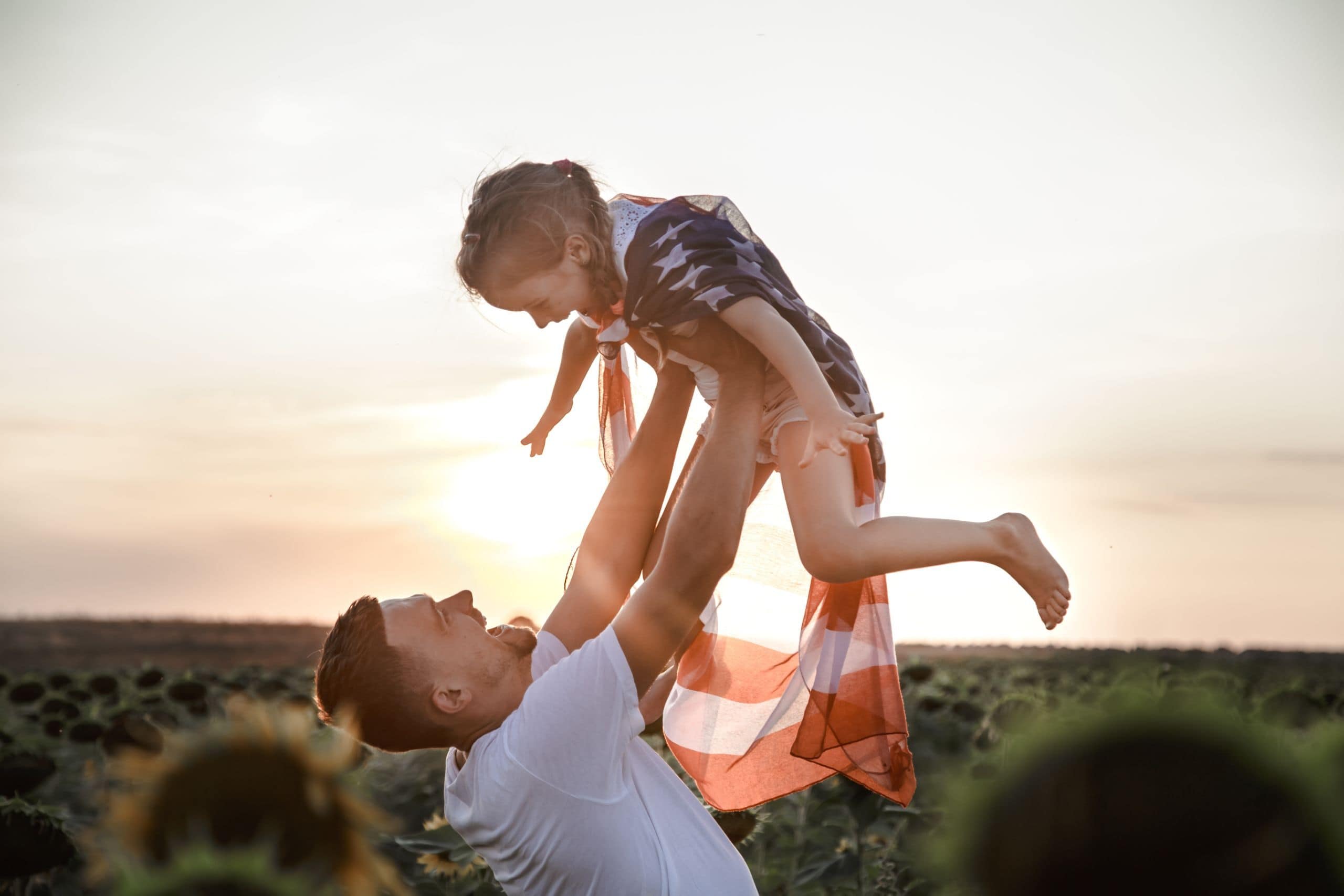 One day each year, we say "thank you" to all those who bravely serve our country by offering free care.