Why Kids and Parents Choose Us
There are many dentists to choose from in the Greater New Orleans area, and choosing the right dentist for your children is one of the most important decisions you will make for them. Let us take a moment to explain why we believe we are the best choice to care for your child's dental health.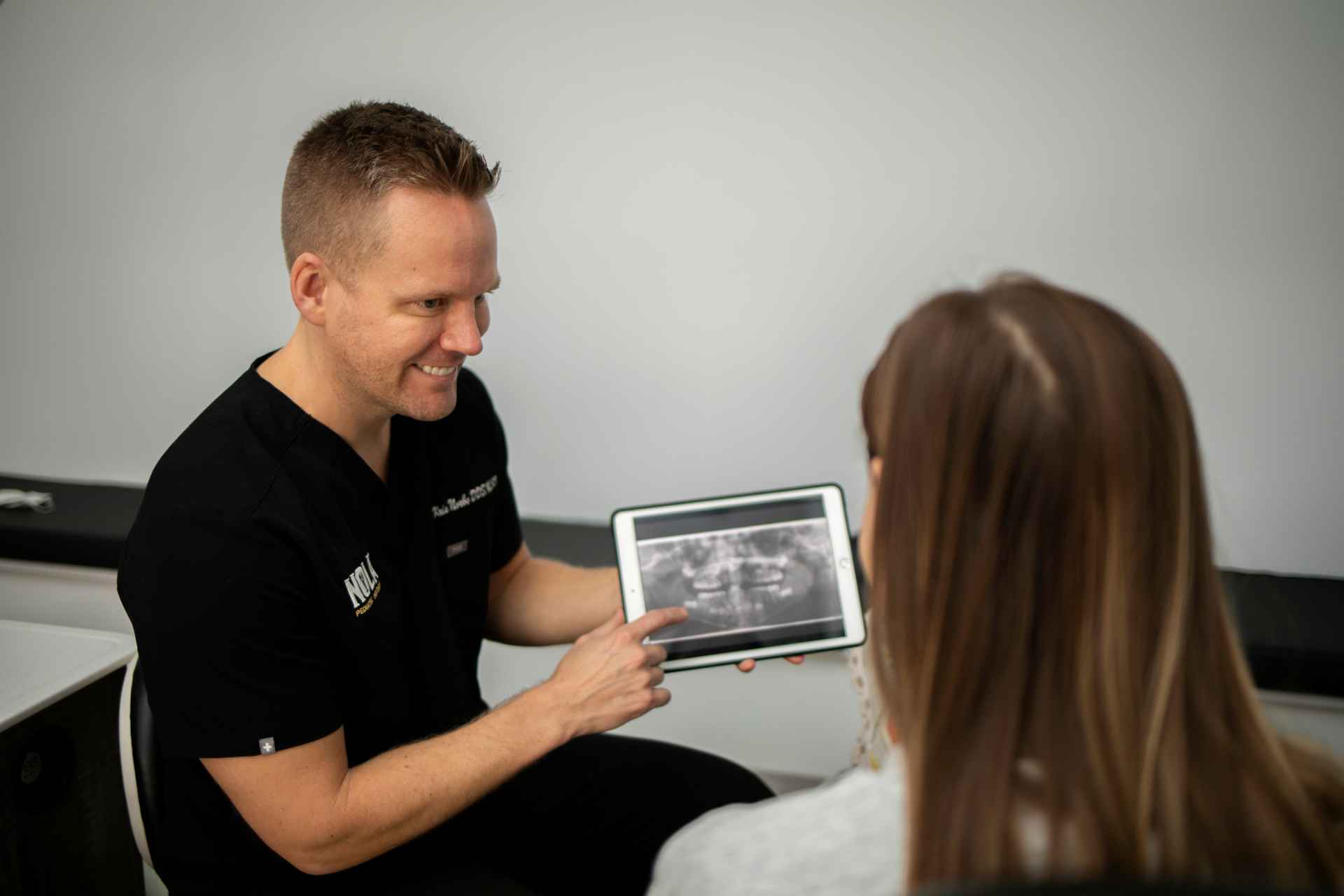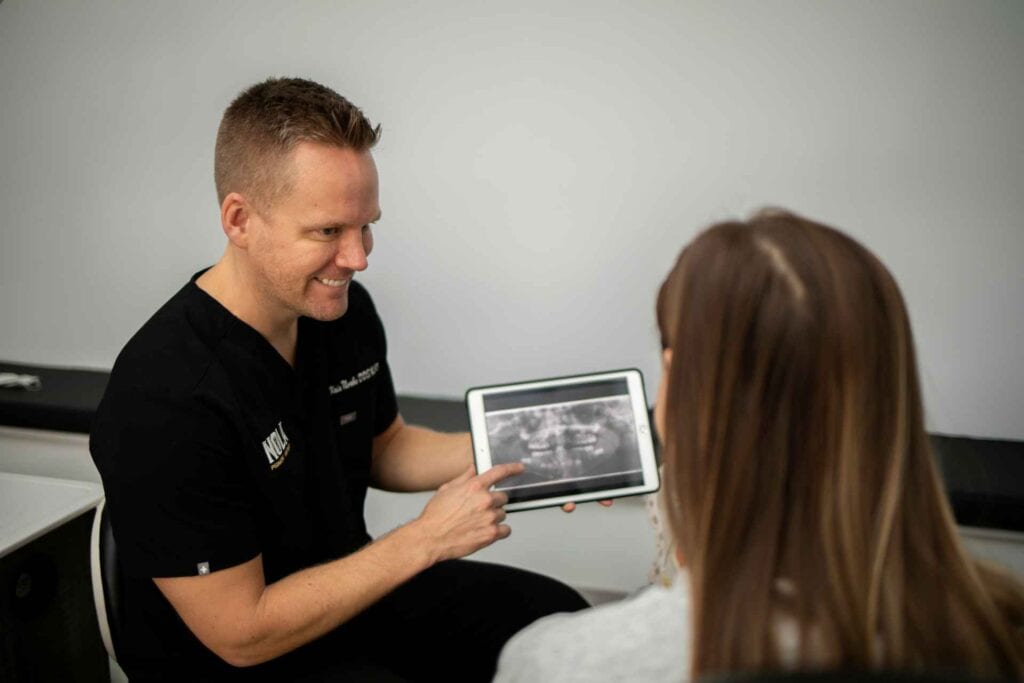 Our team, beginning with Dr. Kris, is trained and experienced in pediatric dental care. Children are not just a subset of patients for us; they are our only patients. Since we care exclusively for children and young adults, we believe we are better suited and better equipped to provide pediatric care than a general dentist.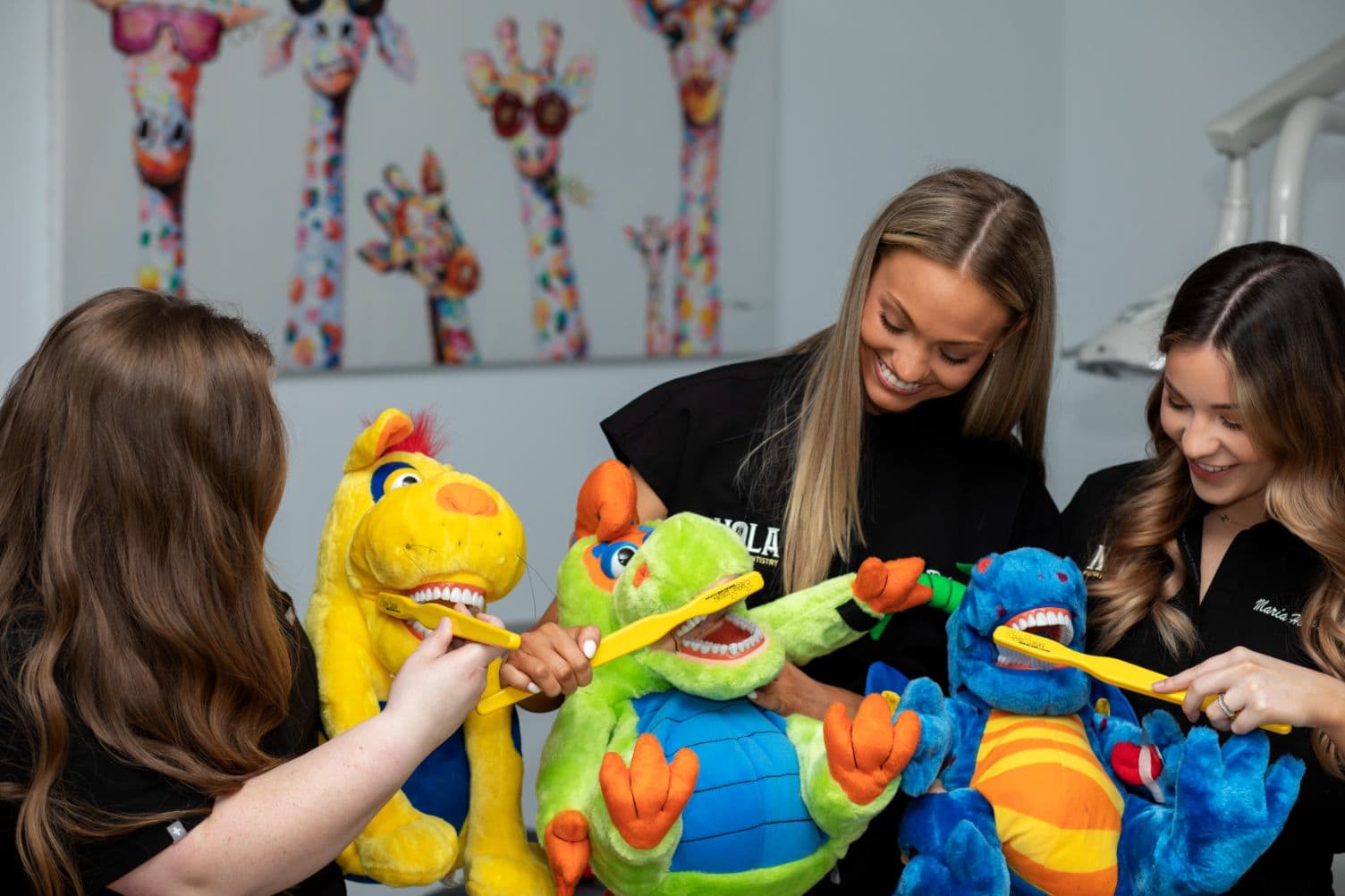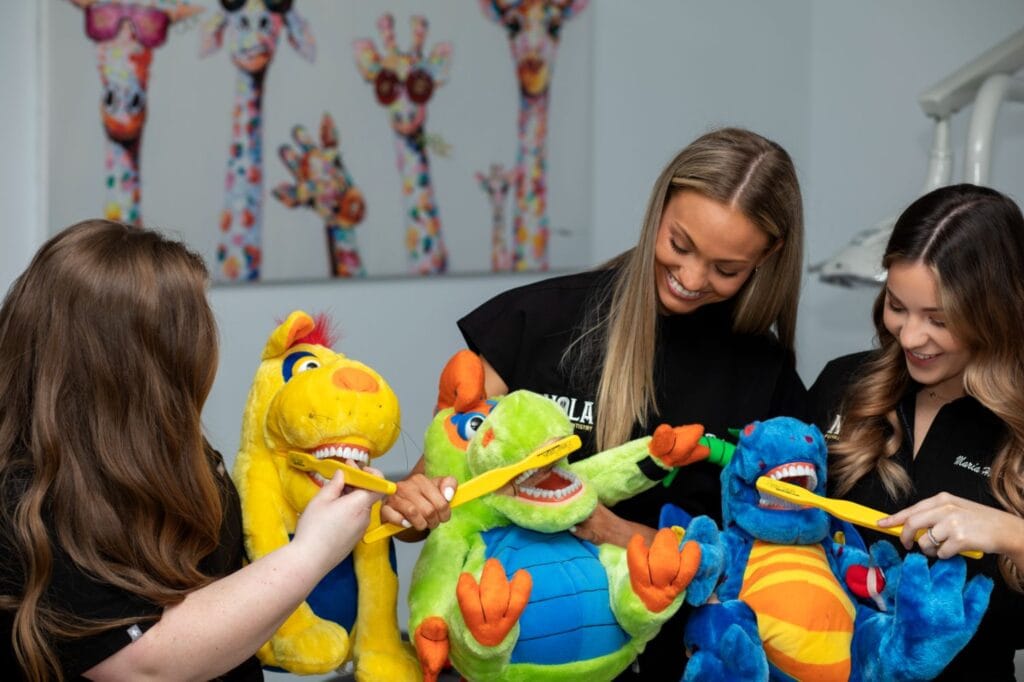 It's important to us that our young patients are as comfortable as possible when they visit our office. We don't want kids to dread their visits to the dentist. If possible, we want them to look forward to those visits! So we've designed a clean, bright office with surroundings and amenities that kids enjoy, and an all-digital platform to make life just a bit easier for busy parents.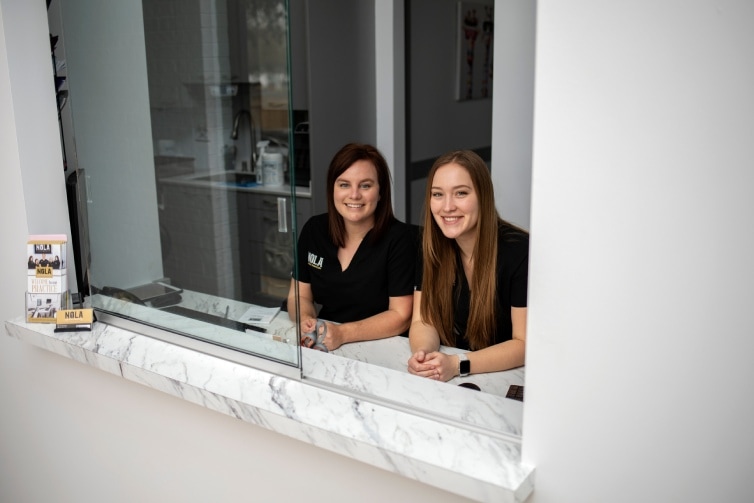 Our Patients Can Expect
Honesty
We pledge to be good stewards of your child's dental care, and we will operate in this community upholding the highest standards of honesty and personal integrity.
Fun
We know how to soothe kids' uneasiness and create an experience that they won't dread, but actually enjoy and look forward to! We've installed televisions at every chair, so kids have the option to sit back and enjoy their favorite shows while we take care of their dental work.
Approachable
We welcome you to make yourself comfortable and feel right at home at NOLA Pediatric Dentistry. It brings us great joy to help our patients in any way that we can.