You Want The Best For Your Child — So Do We!
Finding a dentist who is the right fit for their child can prove challenging for any parent, but special needs can make it even more difficult. Unfortunately, many dental offices are ill-prepared to provide dental care to children with special needs, so you need to find a provider with experience. NOLA Pediatric Dentistry makes the perfect match for residents searching for special needs dentistry in New Orleans and the surrounding areas.
At NOLA Pediatric Dentistry, our team has years of experience providing dental services to children with special needs or learning challenges. Children with special needs sometimes perceive the world differently from others, so we aim to treat them with care and respect. Dr. Kris has undergone specialized training to handle these situations and has worked with patients with a wide range of mental and physical challenges.
As an established pediatric dentistry practice, NOLA Pediatric Dentistry is perfectly oriented to provide quality care to special needs patients. Each patient differs, so we strive to make every visit to our office as comfortable as possible. Because we already take the maximum possible amount of care with each patient we serve, making adjustments for the needs of our patients simply reflects our natural response.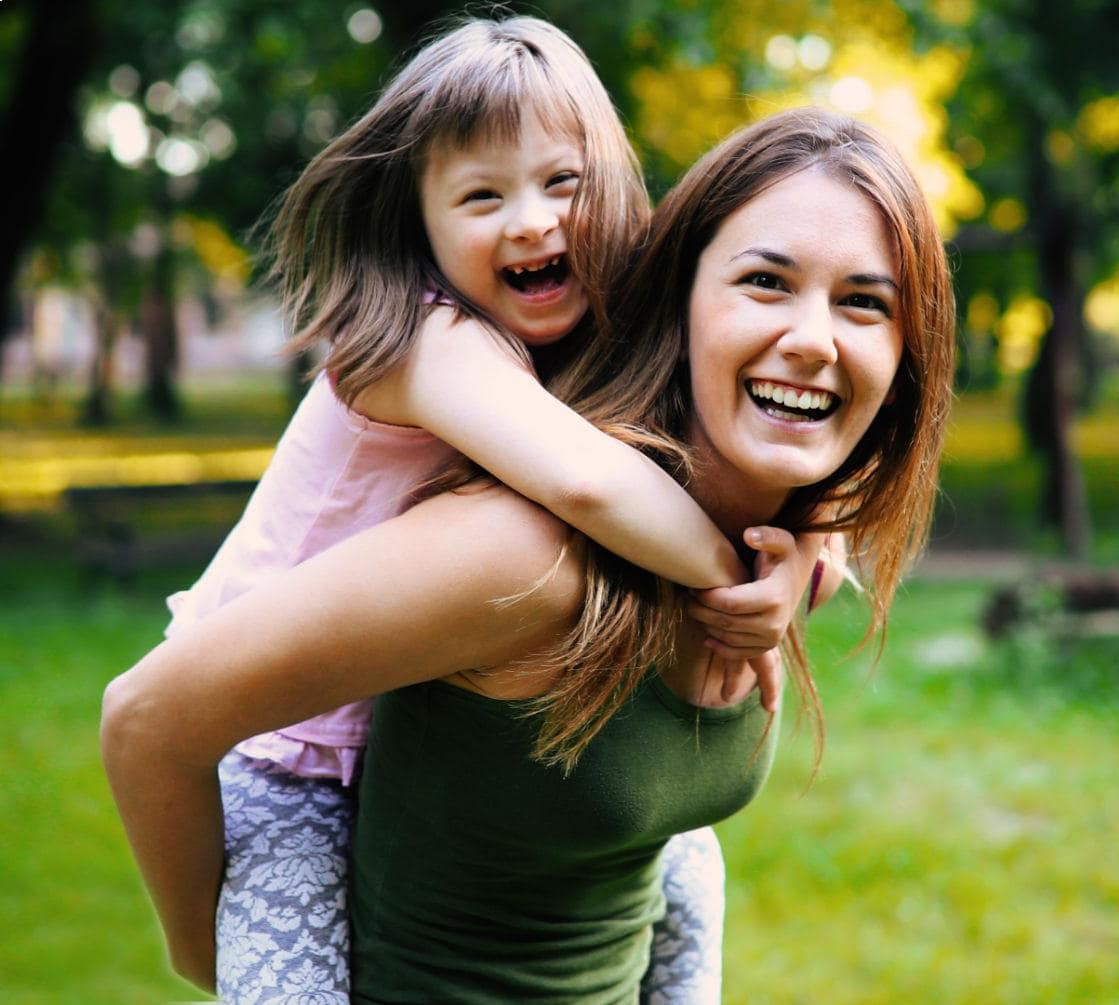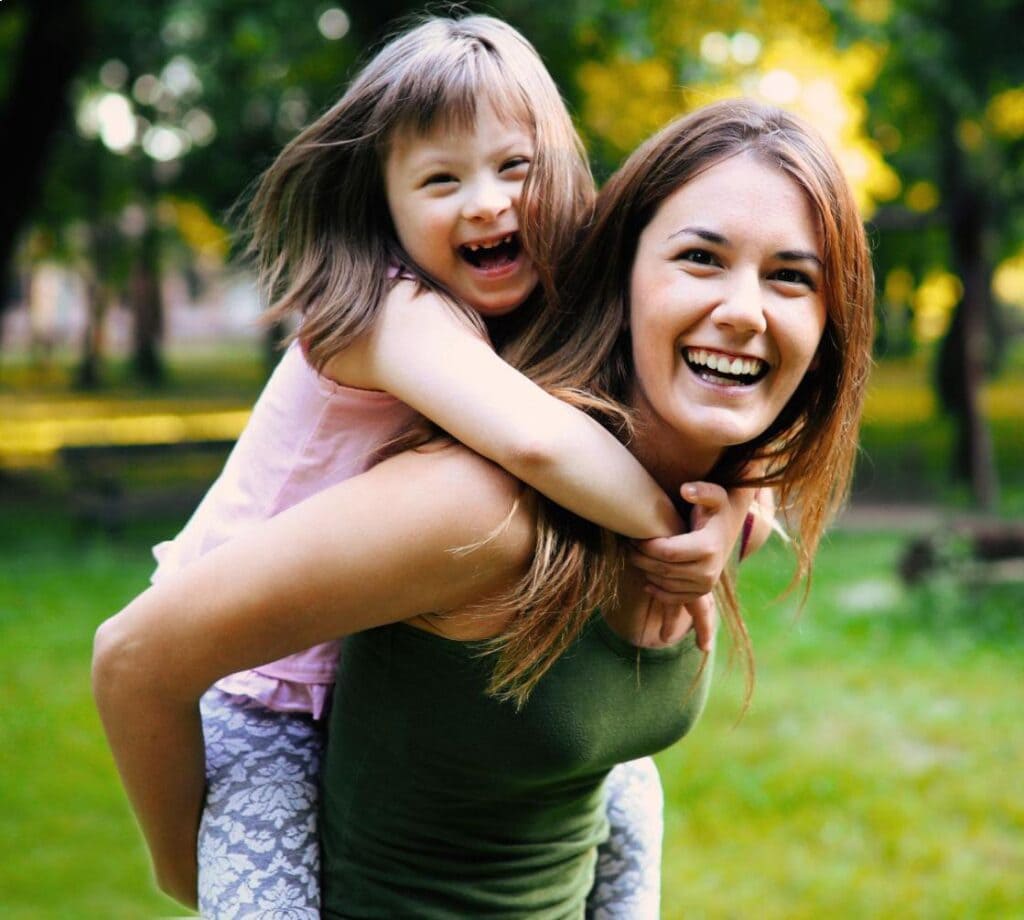 Who Requires Special Needs Dentistry?
Special needs can vary dramatically from person to person. For example, patients with mental disabilities may suffer from excessive anxiety or stress leading up to their visit. Additionally, those with physical challenges may need an accessible office and assistance moving around the space. NOLA Pediatric Dentistry can provide special care dentistry to maintain oral health for special needs patients regardless of their unique requirements.
At NOLA Pediatric Dentistry, Dr. Kris endeavors to provide the highest possible level of care to every patient who visits the office. Therefore, he has dedicated himself to learning and training to help all types of patients effectively. As a result, regardless of the patient's needs or challenges, everyone can rely on receiving quality treatment and service when choosing NOLA Pediatric Dentistry.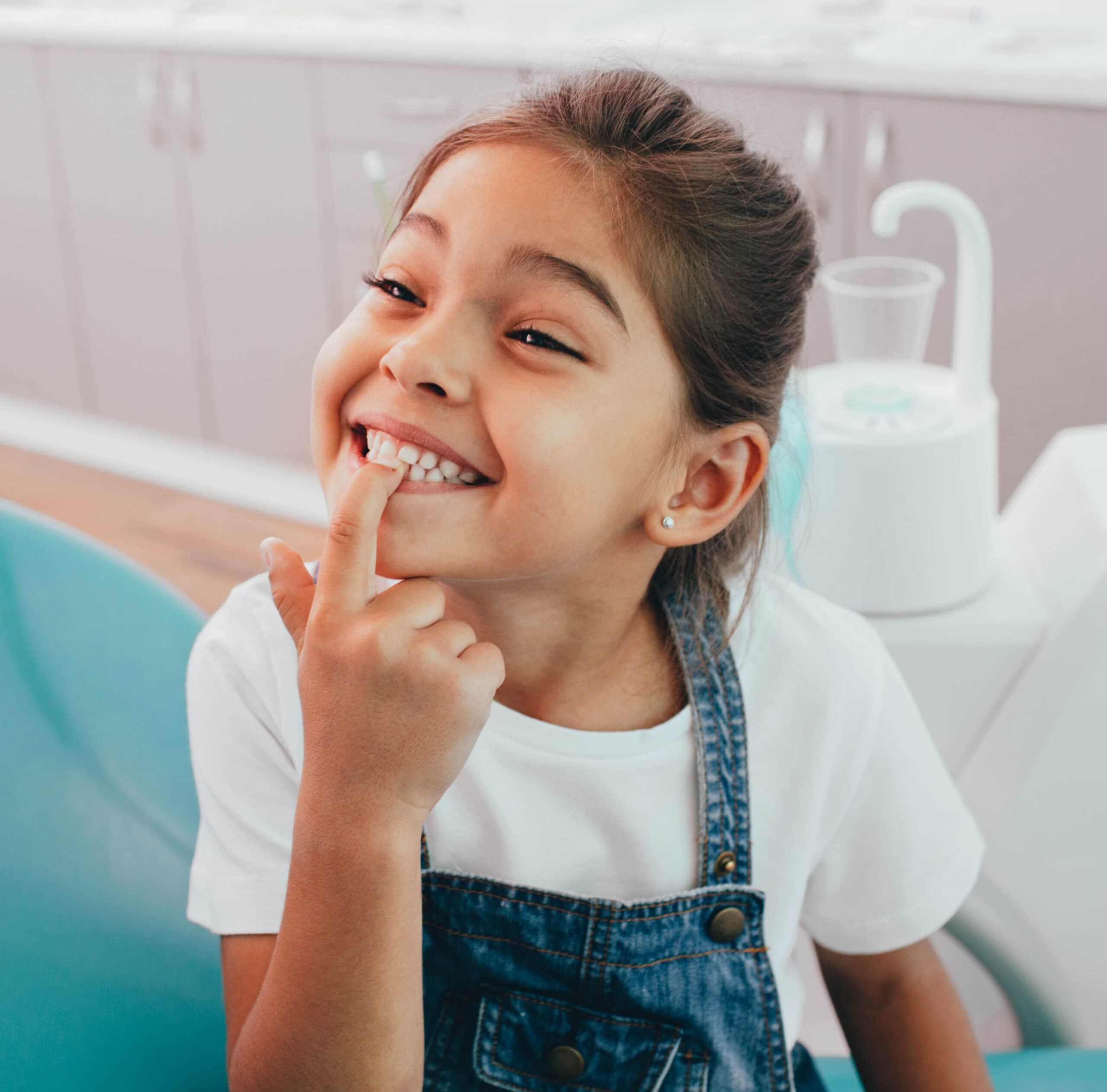 Special Needs Dentist In New Orleans, LA
At NOLA Pediatric Dentistry, we work to approach each patient in the most comforting way possible. This approach means designing a unique strategy for every patient, considering their specific needs and attitudes. When it comes to special needs dentistry in New Orleans, our approach is no different.
For patients with physical disabilities or mobility challenges, we offer a fully accessible office and a range of accommodations. If patients have difficulty moving around the office, our team can help them with wheelchairs and other mobility options. Our team will always happily put in extra effort for our patients, so never hesitate to ask if you see any way we can make your visit more comfortable.
If your child has mental disabilities, NOLA Pediatric Dentistry makes an excellent option for special needs dentistry in New Orleans. Unfortunately, parents of children with mental disabilities can struggle to find a practice equipped to provide adequate dental treatment. Fortunately, Dr. Kris has provided care to patients with various mental challenges and knows how to approach different situations with grace and understanding.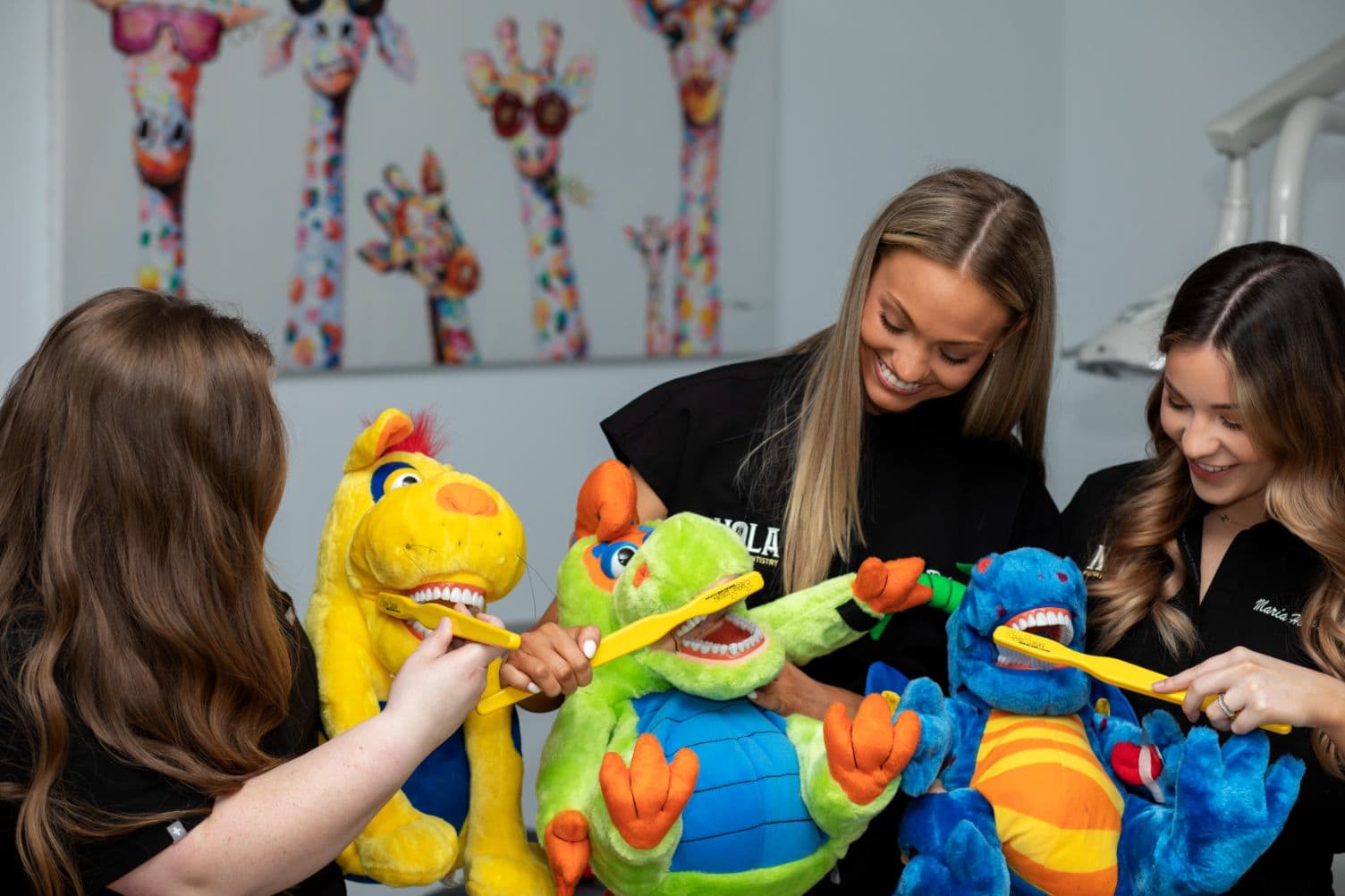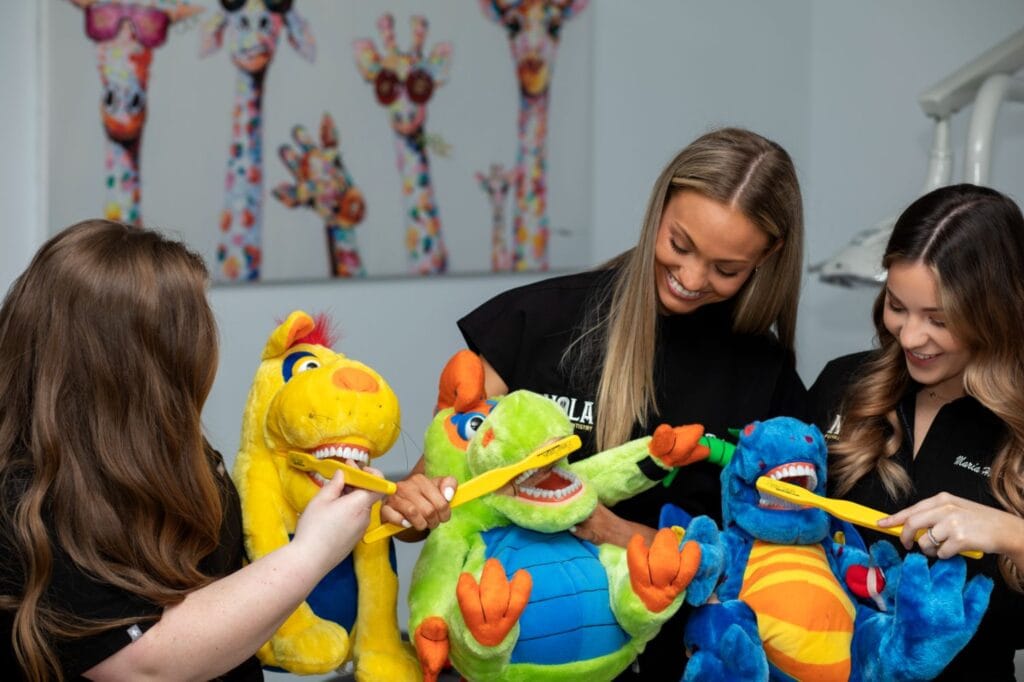 Why Should You Choose NOLA Pediatric Dentistry?
At NOLA Pediatric Dentistry, our patients are our priority. We strive to provide high-quality dental services to the people of New Orleans at an affordable price. Our team knows that patients with special needs deserve the same level of care and attention and will do their very best to make your child comfortable throughout their visit.
Led by pediatric dentistry expert Dr. Kris, NOLA Pediatric Dentistry is the top option for special needs dentistry in New Orleans. Dr. Kris has training and experience in special needs dentistry, so NOLA Pediatric Dentistry is the perfect place for your child's special dental needs.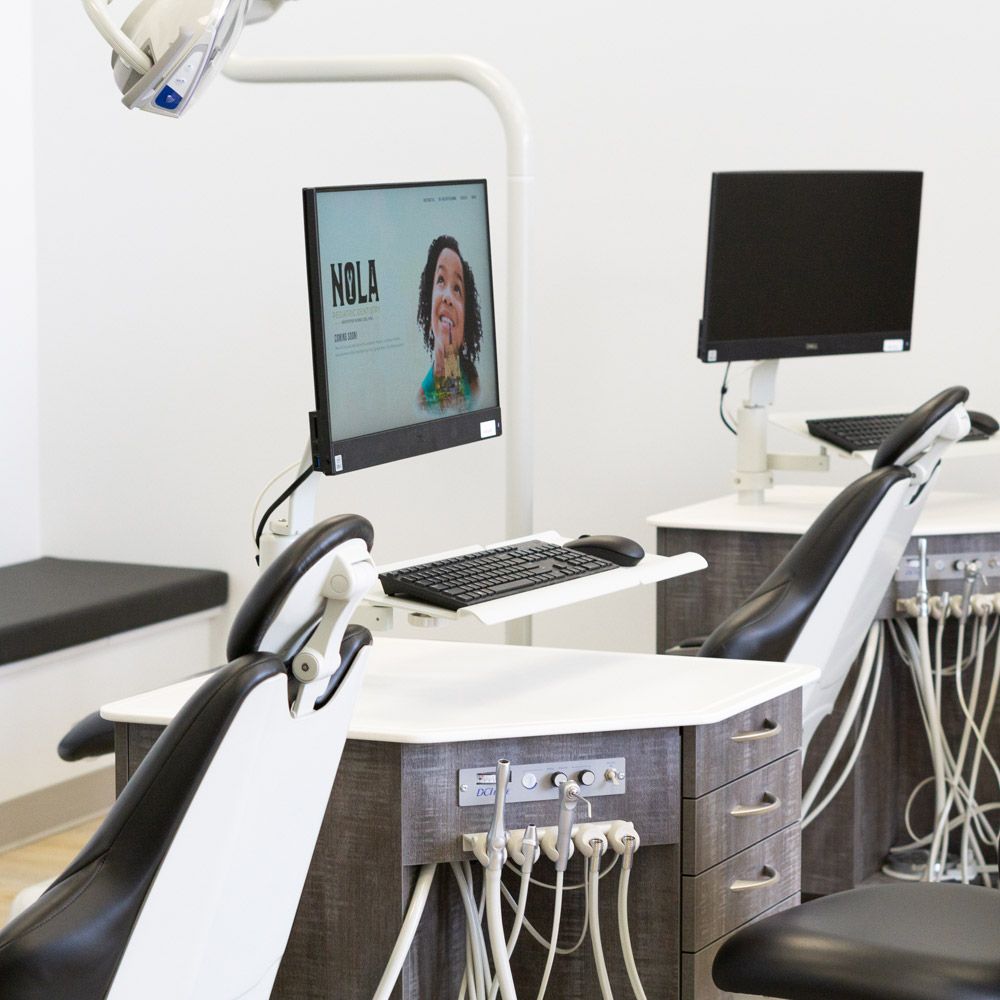 Find Instruments & Supplies
We know your child has unique needs that may require the assistance of special instruments and supplies. Learn more at SpecializedCare.com, a resource for dental products that help provide safe and comfortable care.