Welcome to NOLA Pediatric Dentistry, located in New Orleans' beautiful Lakeview neighborhood. When you visit NOLA Pediatric Dentistry, you can expect a warm welcome, a bright and kid-friendly atmosphere, and an attentive team of dental professionals dedicated to your child's comfort and well-being. Dr. Kris and his team specialize in pediatric dentistry, caring for patients from infants to young adults and every age in between.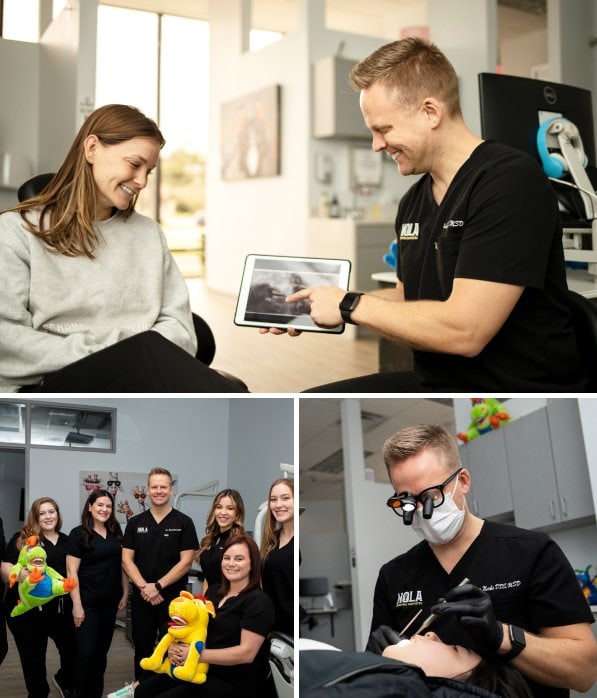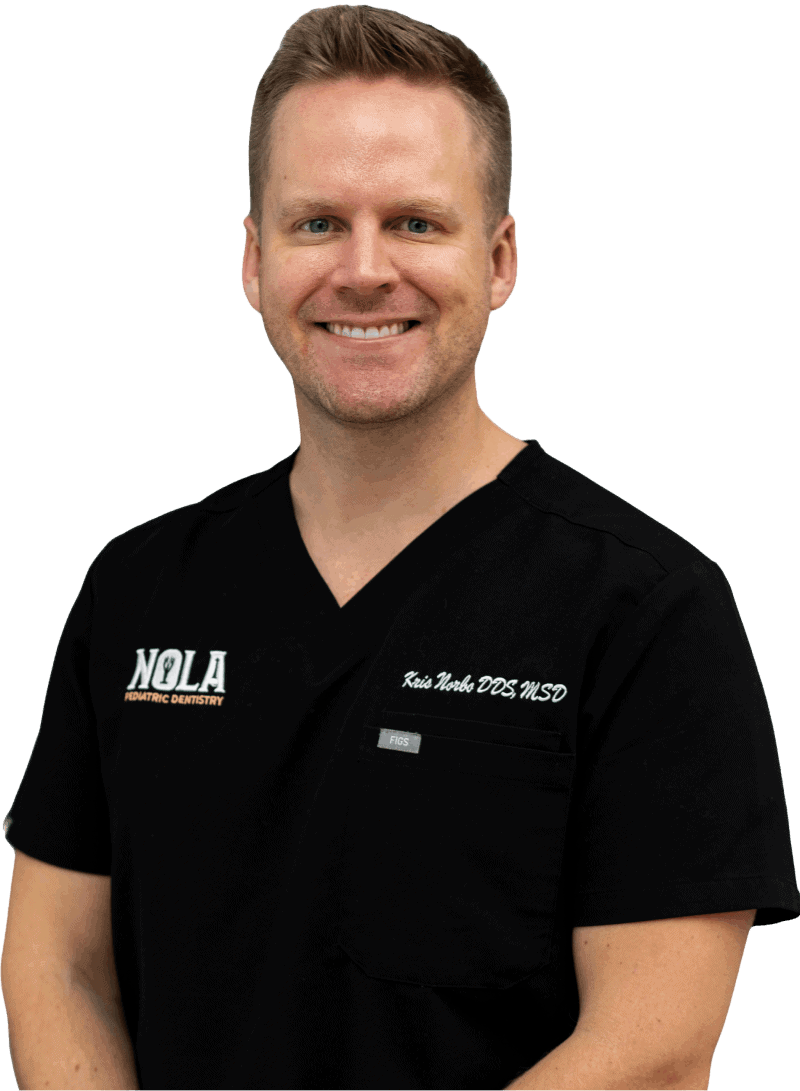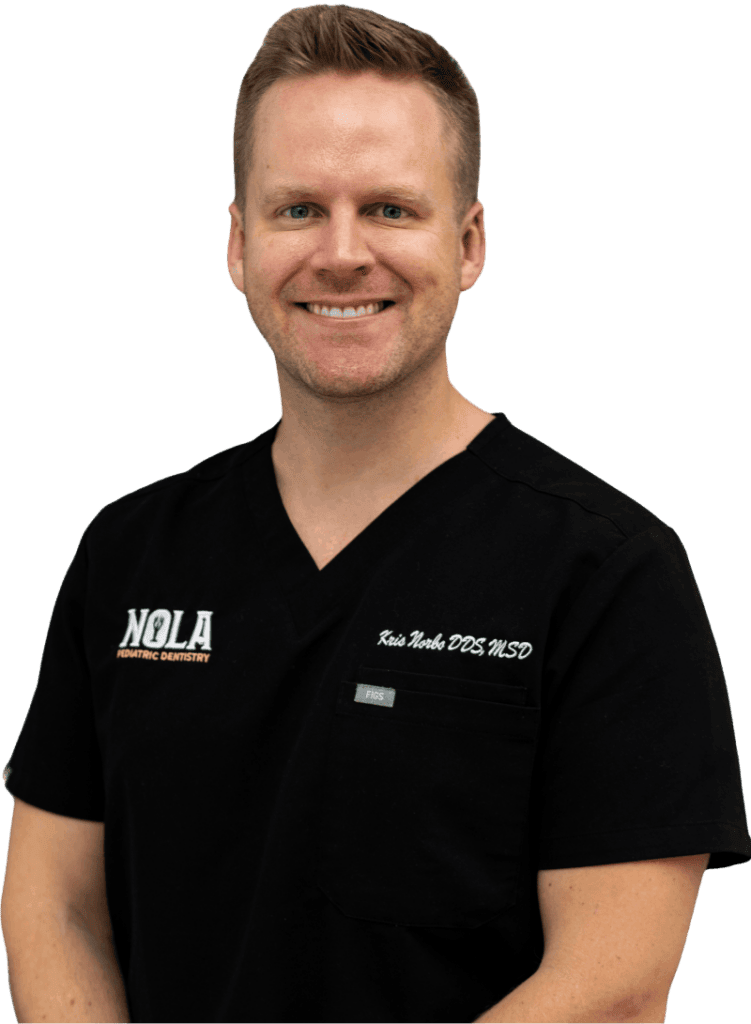 Kristoffer Norbo
DDS, MSD
Dr. Kris has brought the highest standards and practices in pediatric dentistry and oral health to the New Orleans area. He brings honesty and professionalism to your family while still maintaining an approachable and fun nature. He actively works to better his local New Orleans community and is a staunch advocate of local culture and sports.
Our years of experience in studying, teaching, and providing dental care to children and young adults, combined with our clean, modern, and kid-friendly office make NOLA Pediatric Dentistry an outstanding choice for children in the Greater New Orleans Area.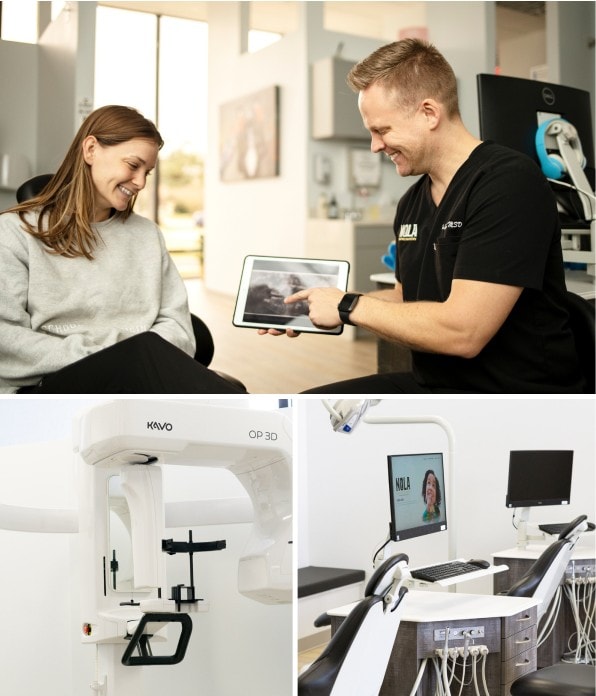 Our office is equipped with the latest technology to provide the best dental experience. Also, we've implemented an all-digital platform at NOLA Pediatric Dentistry. All forms and records are completed and kept in digital format, meaning there's no paperwork for parents to organize and keep up with.
It's important to us that our young patients are as comfortable as possible when they visit our office. We don't want kids to dread their visits to the dentist. If possible, we want them to look forward to those visits! So we've designed a clean, bright office with surroundings and amenities that kids enjoy, and an all-digital platform to make life just a bit easier for busy parents.