Nola Pediatric Dentistry is proud to provide quality pediatric dental care in Jefferson Parish, LA. Our experienced team of dentists and hygienists provides compassionate, comprehensive care for children from childhood through adolescence. We specialize in preventive care that includes regular check-ups, cleanings, laser frenectomy, treatment for cavities, and other dental issues. We also provide children with education and guidance on maintaining good oral health.
We prioritize the comfort of our patients and provide a safe and welcoming environment where your child can feel at ease. Our friendly staff will answer any questions and take the time to explain every step of treatment. We understand that all children have unique needs, so we ensure individualized care for each patient. Contact us to schedule your consultation if you are interested in our services!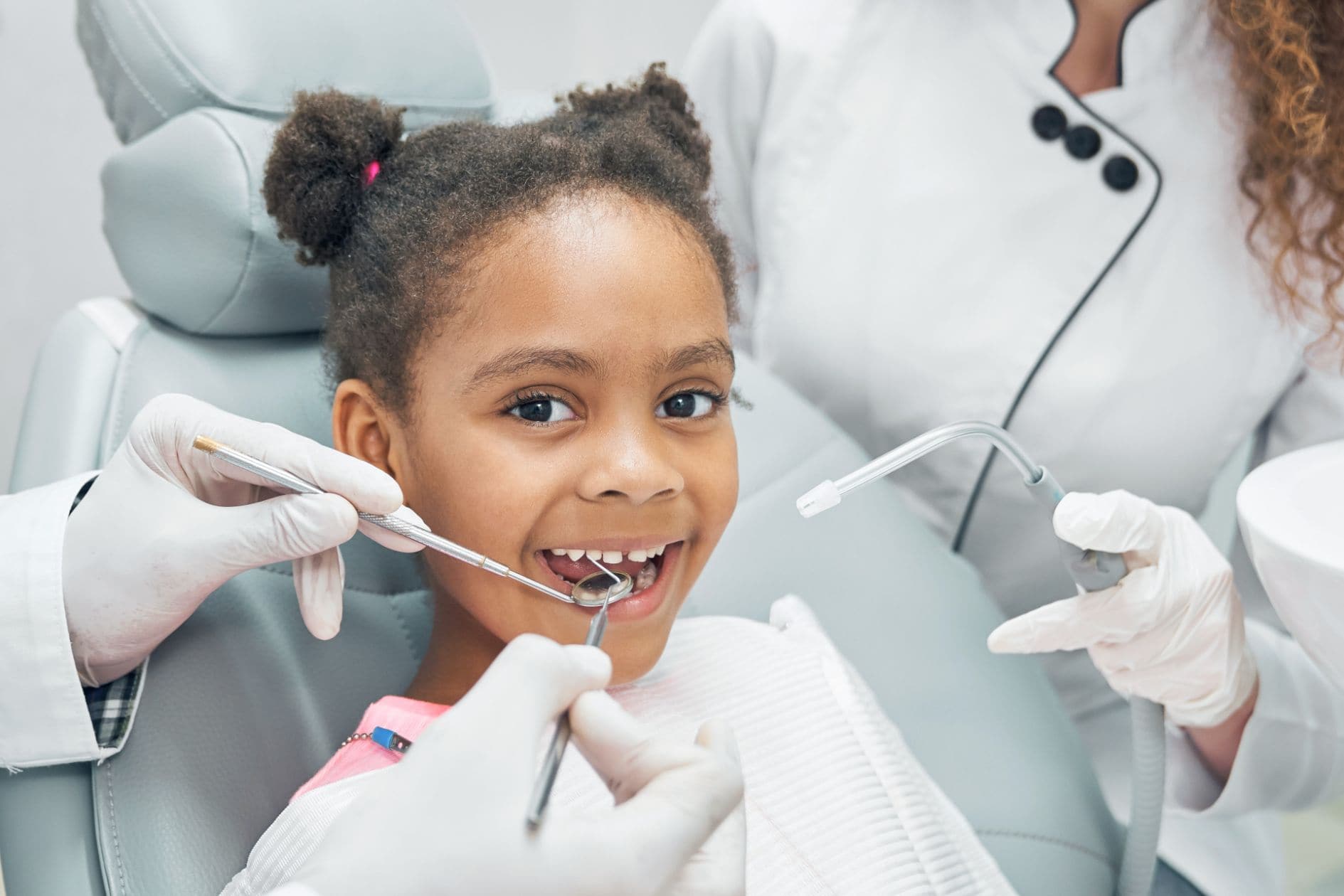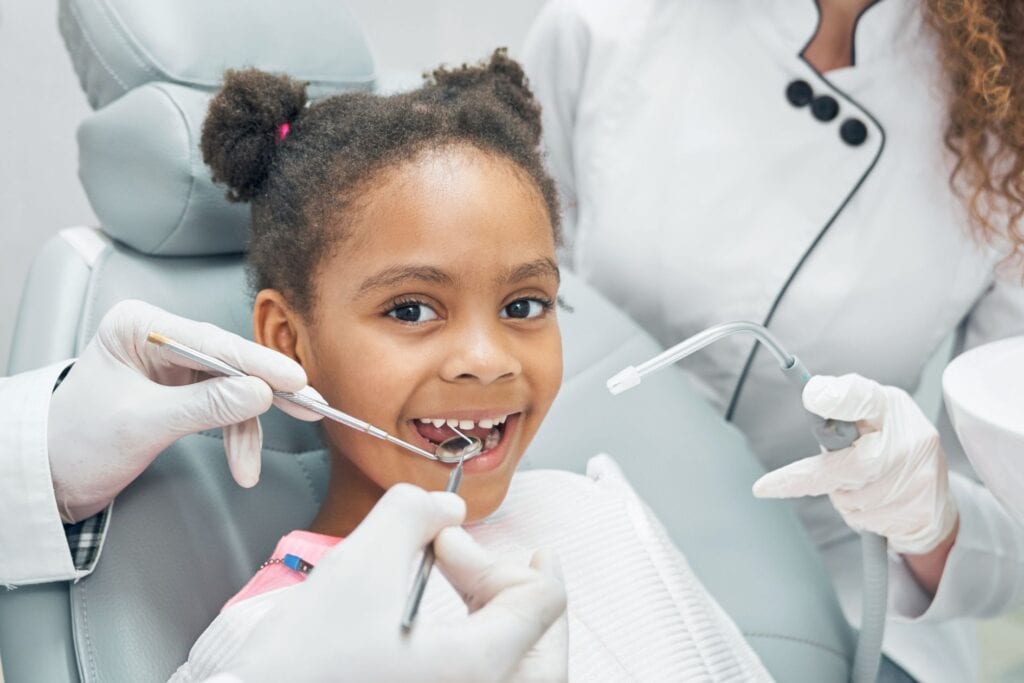 Top Rated Jefferson Parish Pediatric Dentistry Office
Nola Pediatric Dentistry is renowned for its pediatric dentistry in Jefferson Parish, LA, and top-notch care. Our experienced pediatric dentist, Dr. Kris, is highly trained and provides a fun and approachable experience for each patient visit. Our goal is to create an office space that would make children feel welcome and excited to come back again – with bright, vibrant colors, fun decorations, and comfortable seating.
The best part of Nola Pediatric Dentistry is our commitment to honesty. No shortcuts here –we are dedicated to providing the highest standard of pediatric dentistry care while ensuring each family gets the most value out of their dental experience. So when you want pediatric dentistry in Jefferson Parish, LA, you can trust – look no further than Nola Pediatric Dentistry!
Pediatric Dentistry Services We Offer
White Crowns and Fillings
White crowns and fillings are a great way to restore your child's teeth without compromising their health or appearance. Our team is highly trained in using these materials to ensure the best care for your child.
Dental Exams and Cleanings
At Nola Pediatric Dentistry, we understand how important it is to keep your child's teeth healthy through regular dental exams and cleanings. During these visits, our team will thoroughly examine your child's teeth for any potential problems or areas of concern.
Sedation Dentistry
We understand that some children may be anxious or fearful when visiting the dentist. That is why our team offers sedation dentistry services to help make sure they receive the care they need while feeling comfortable and relaxed throughout their visit.
Laser Frenectomy
Laser frenectomies are a minimally invasive procedure used to treat ankyloglossia—a condition where the tissue connecting the tongue to the floor of the mouth restricts tongue movement. Our team is highly trained in using lasers for this procedure, allowing us to perform this treatment quickly with minimal discomfort for your child.
Interceptive Orthodontics
Interceptive orthodontic treatments are designed to correct malocclusions (misaligned bites) before they worsen. These treatments are often much less invasive than traditional orthodontic treatments as they focus on correcting minor issues before they become major problems down the line.
We also offer other treatment options such as teeth whitening, tooth extractions, root canals, and more. No matter your child's dental needs, Nola Pediatric Dentistry team is here to help! Contact us today to learn more about the services we can provide or to schedule an appointment.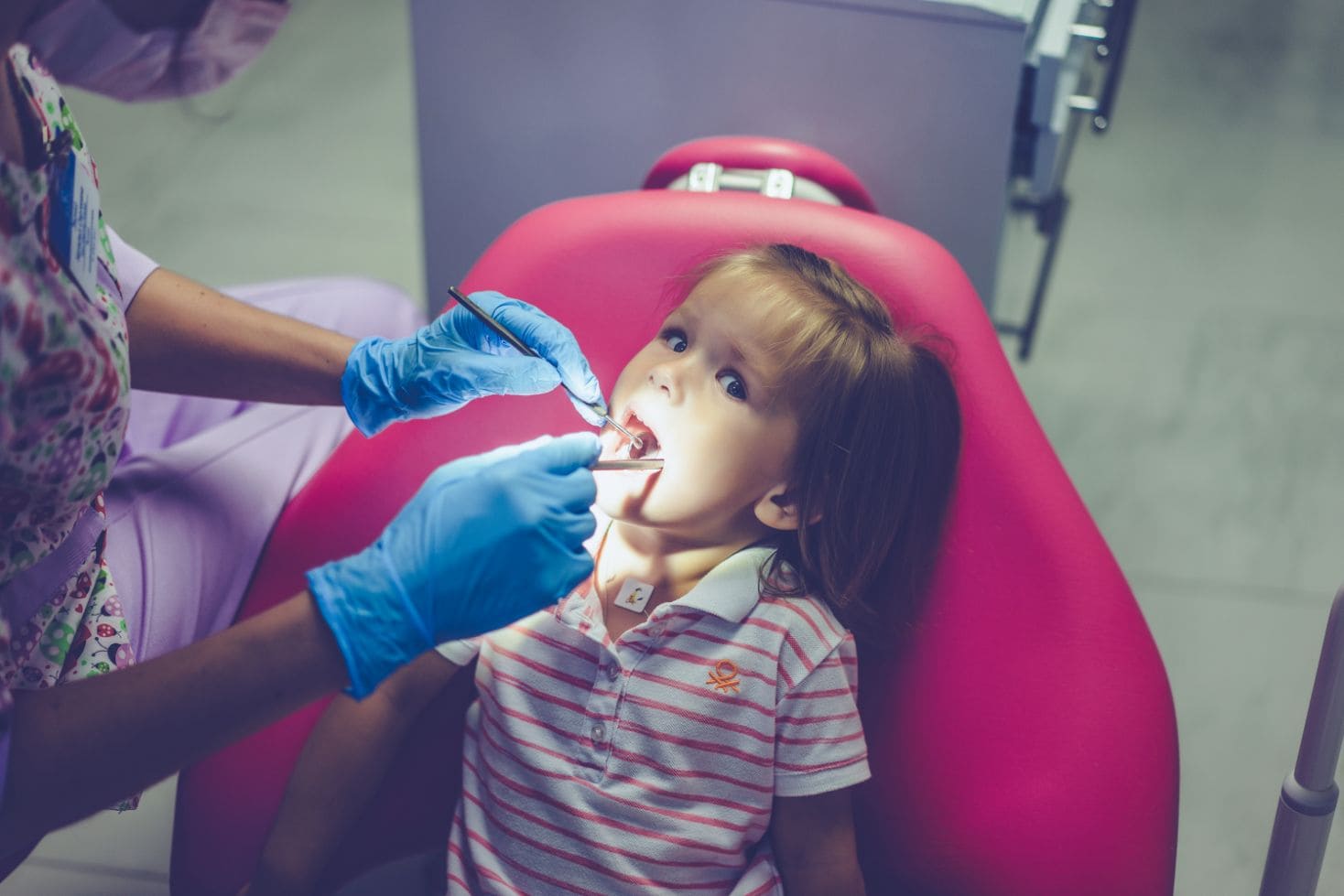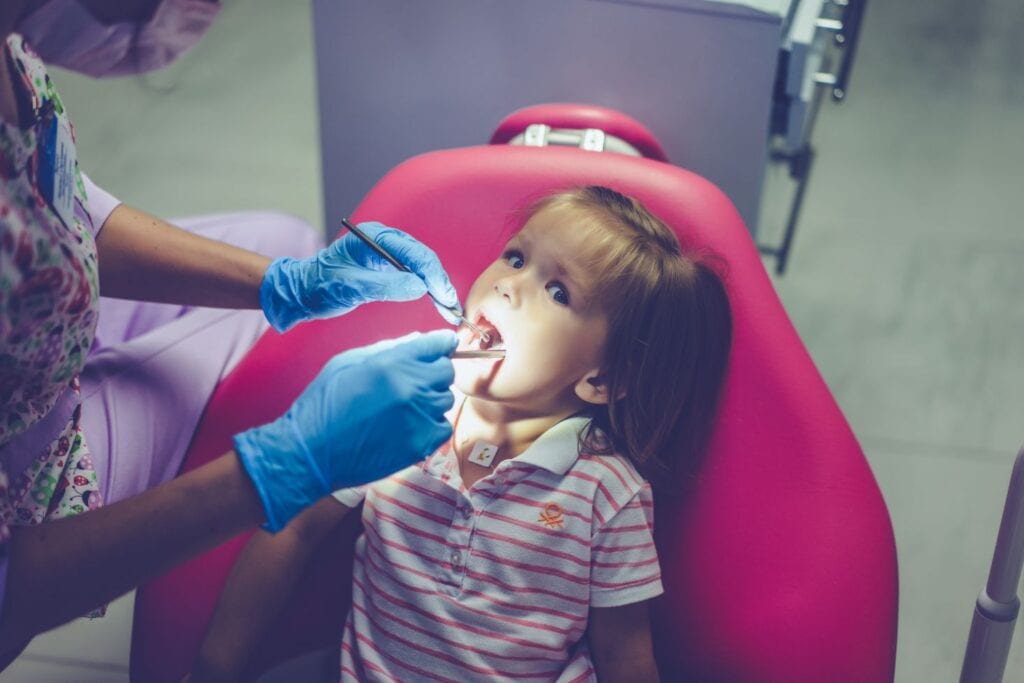 Root Canal Treatment For Kids In Jefferson Parish, LA
Parents looking for pediatric dentistry services can turn to Nola Pediatric Dentistry for quality root canal treatments for children in Jefferson Parish, LA. Root canals are a procedure that involves removing the infected or decayed portion of an affected tooth, cleaning the remaining area, and filling it with a special material.
The pediatric dentists at Nola Pediatric Dentistry have had extensive training to provide this necessary service to their pediatric patients and ensure their smile stays healthy and beautiful. With our caring and educated team, you can be sure your child receives the best possible care during a root canal procedure.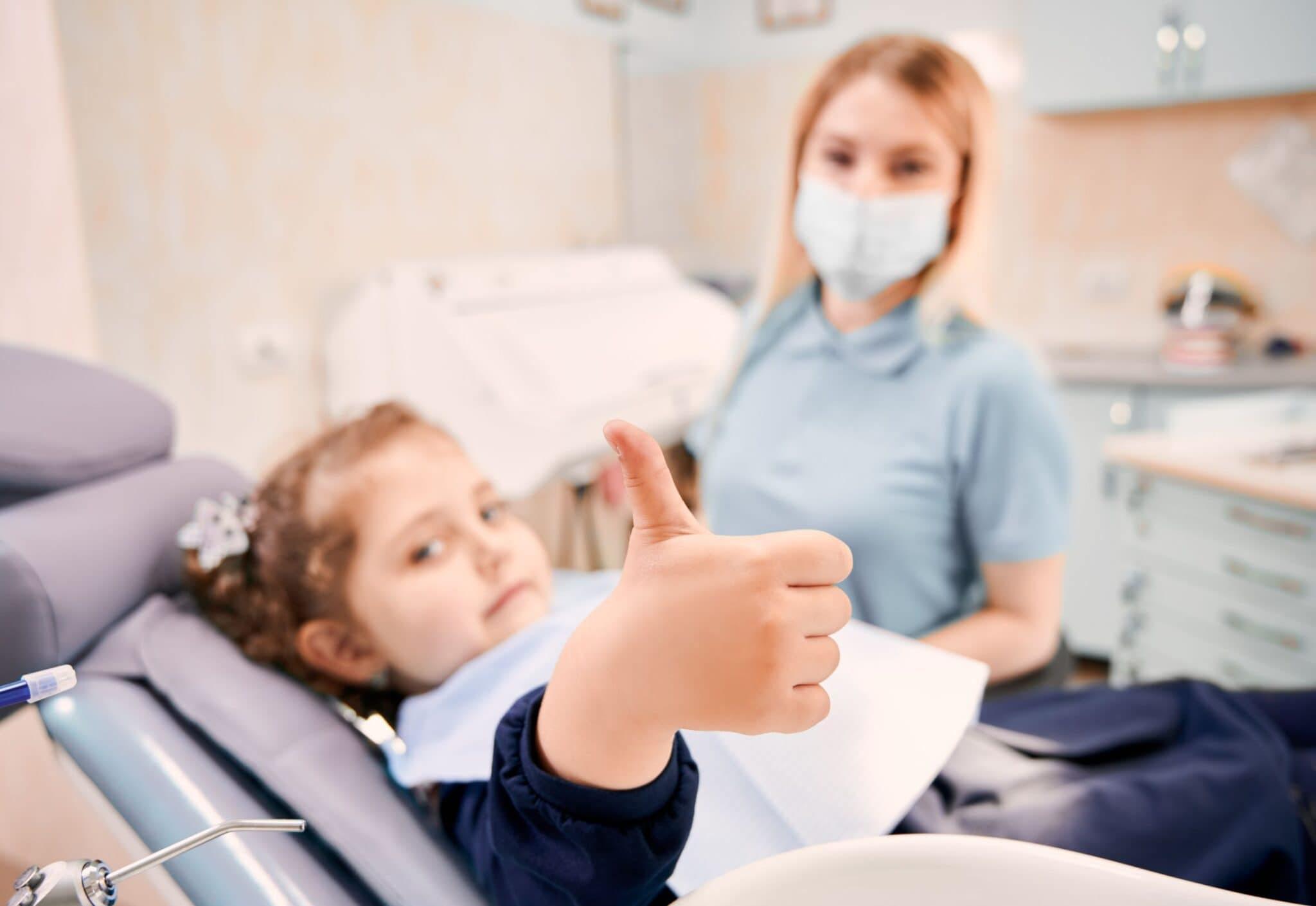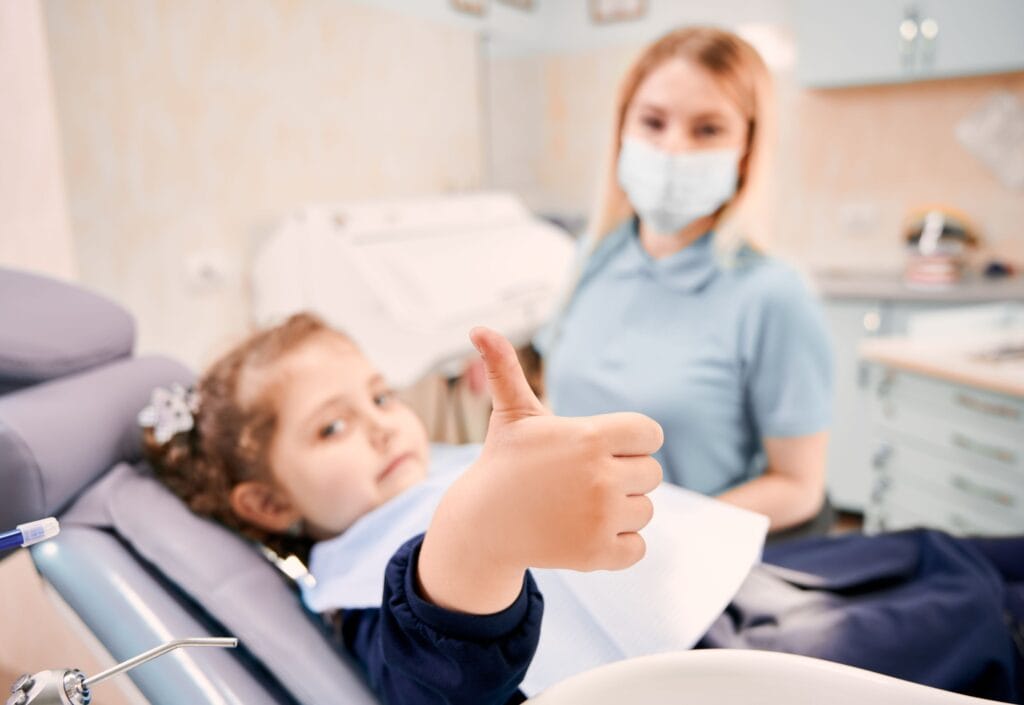 Dental Sealants For Kids In Jefferson Parish, LA
Our team at Nola Pediatric Dentistry is proud to offer dental sealants for children in Jefferson Parish, LA. By placing a protective sealant on your child's teeth, they will be safe and secure from cavities and other damaging bacteria that could lead to tooth decay.
We will also help your child learn proper brushing and flossing techniques so that the teeth remain healthy and better protected over time. With the talented Dr. Kris and the helpful staff at Nola Pediatric Dentistry, your child can receive long-term dental care for pediatric dentistry in Jefferson Parish, LA. Contact us today to schedule your first appointment and learn more about dental sealants for your child!
Visit Our Jefferson Parish Office Today Or Request An Appointment
If you're in need of a pediatric dentist in Jefferson Parish, LA, look no further than Nola Pediatric Dentistry. With our patient-friendly staff and comfortable environment, we make sure that your child is relaxed and at ease during their appointment. We also offer convenient online schedule requests!