Nola Pediatric Dentistry is pleased to offer high-quality pediatric dental services in Metairie, LA. Our skilled team of dentists and hygienists provides sensitive, all-encompassing care for children from infancy to adolescence. We focus on preventive care, which includes regular check-ups and cleanings, laser frenectomy, and treatment for cavities, and other dental issues. We also educate and advise children on how to maintain good oral health.
We focus on our patients' comfort and provide a safe and friendly environment where your child can feel at peace. Our pleasant team will answer any inquiries and explain each phase of treatment. We recognize that each child has unique needs, that's why we provide tailored care for each patient. If you are interested in our services, please contact us to organize a consultation!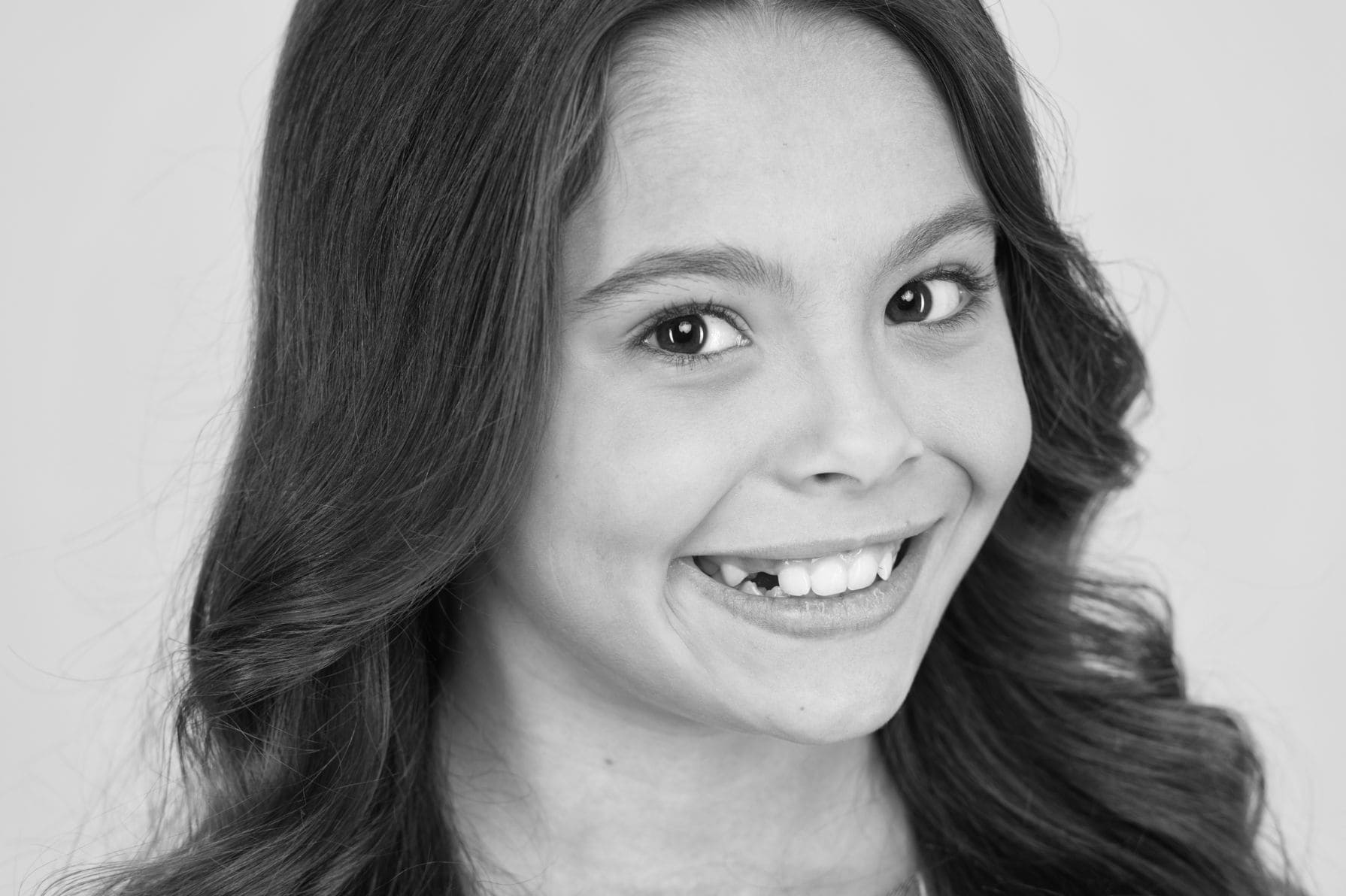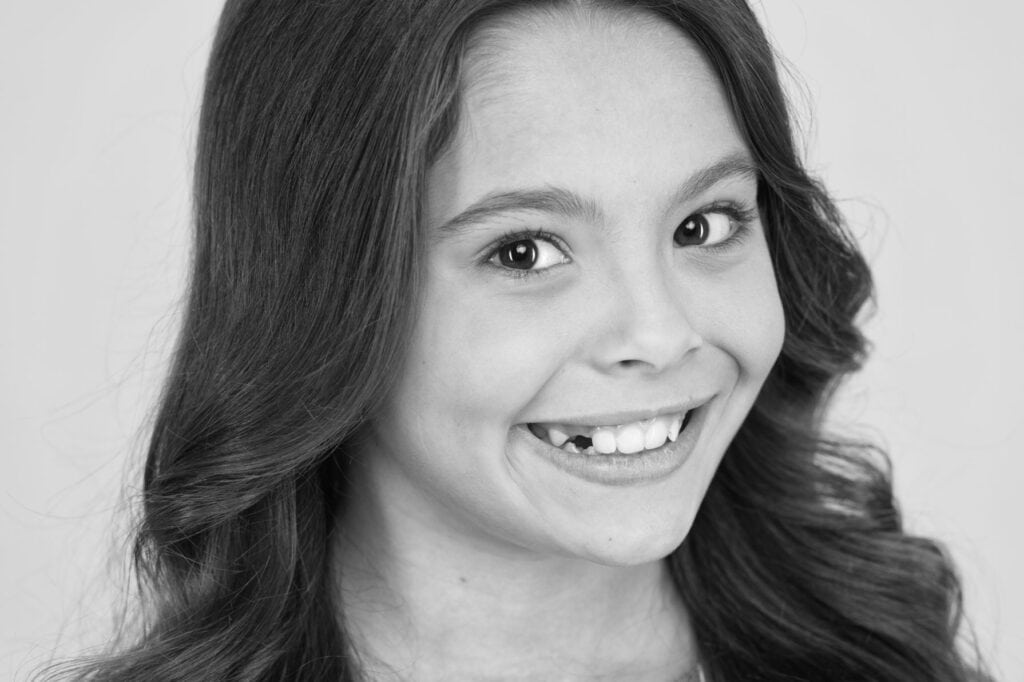 Top Rated Metairie Pediatric Dentistry Office
Nola Pediatric Dental is well-known for providing excellent pediatric dentistry in Metairie, LA. Dr. Kris, our skilled pediatric dentist, is well-trained and makes each patient visit enjoyable and approachable. With bright, brilliant colors, entertaining décor, and comfy seating, our goal is to create an office atmosphere that makes children feel welcome and delighted to return. The finest thing about Nola Pediatric Dentistry is our dedication to honesty.
There are no shortcuts here; we are committed to offering the best level of kid's dentistry care while ensuring that each family gets the most out of their dental experience. So, if you're looking for dependable pediatric dentistry in Metairie, LA, go no further than Nola Pediatric Dentistry!
Pediatric Dentistry Services We Offer
White Crowns and Fillings
White crowns and fillings are an excellent way to restore your child's teeth while not jeopardizing their health or look. Our team is extensively trained in using these materials to provide the best possible care for your child.
Cleanings and Examinations
We recognize the importance of keeping your child's teeth healthy with frequent dental exams and cleanings at Nola Pediatric Dentistry. Dr. Kris will thoroughly check your child's teeth during appointments for any potential abnormalities or areas of concern.
Sedation Dentistry
We recognize that some children are nervous or scared of going to the dentist. As a result, our team provides sedation dentistry services to ensure that your child receives the care they require while remaining comfortable and relaxed throughout their appointment.
Laser Frenectomy
Ankyloglossia is a condition that prevents the tongue from moving in a full range of motion because of the tissue that connects it to the floor of the mouth. Laser frenectomies are minimally invasive surgery used to correct ankyloglossia. Our team is well-skilled in using lasers for this process, allowing us to complete it swiftly and with the least discomfort to your child.
Interceptive Orthodontics
Interceptive orthodontic treatments prevent malocclusions (misaligned bites) from worsening. These treatments are frequently less invasive than typical orthodontic treatments since they focus on resolving minor issues before they become major concerns later.
Other treatment options include teeth whitening, extractions, root canals, and more. Our Nola Pediatric Dentistry team is available to assist you with any dental issues your child may have. Contact us today to learn more about our services or to set up an appointment.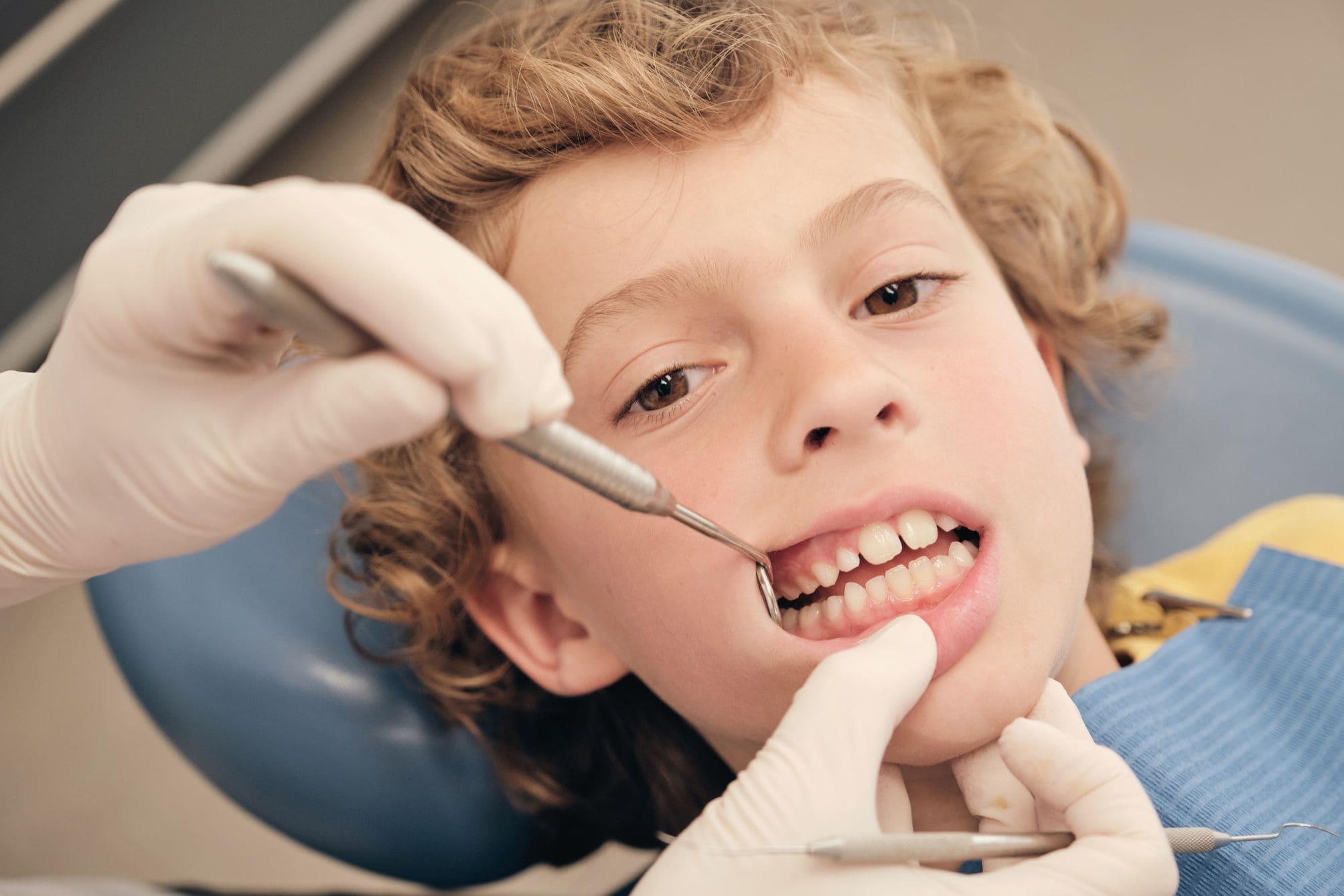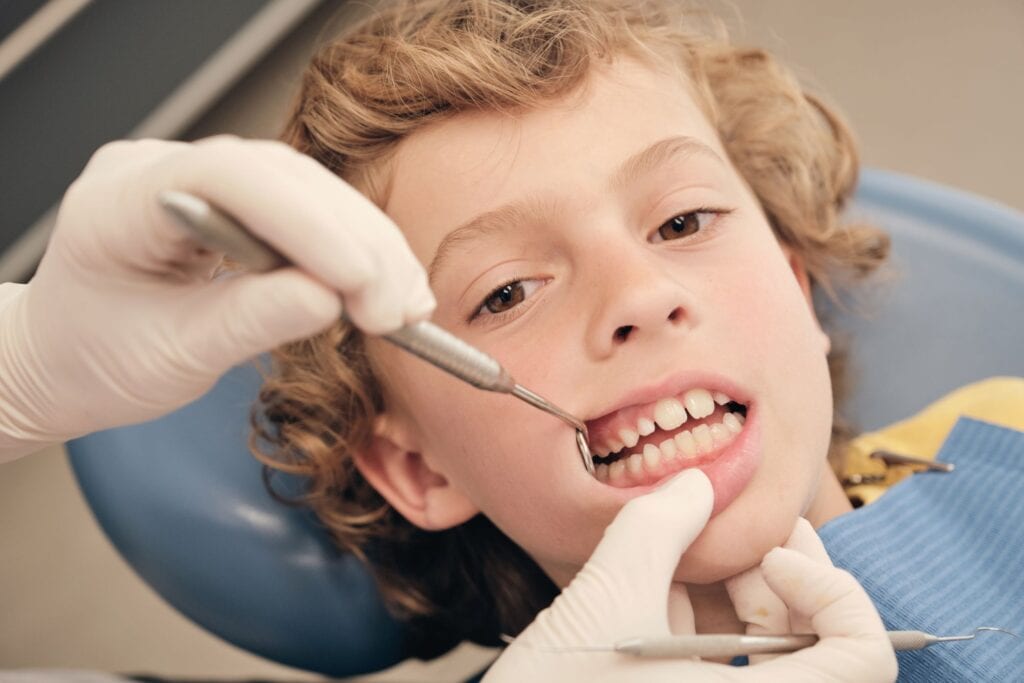 Root Canal Treatment For Kids In Metairie, LA
Nola Pediatric Dentistry provides professional root canal treatments for children in Metairie, LA, to parents looking for pediatric dentistry services. Root canal treatment involves:
Removing the decayed section of a tooth.
Cleaning the remaining area.
Replacing it with a specific substance.
Nola Pediatric Dentistry's young dentists have received significant training to give this vital service to their pediatric patients and keep their smiles healthy and beautiful. You may be confident that your child will receive the best care throughout a root canal operation with our caring and professional team.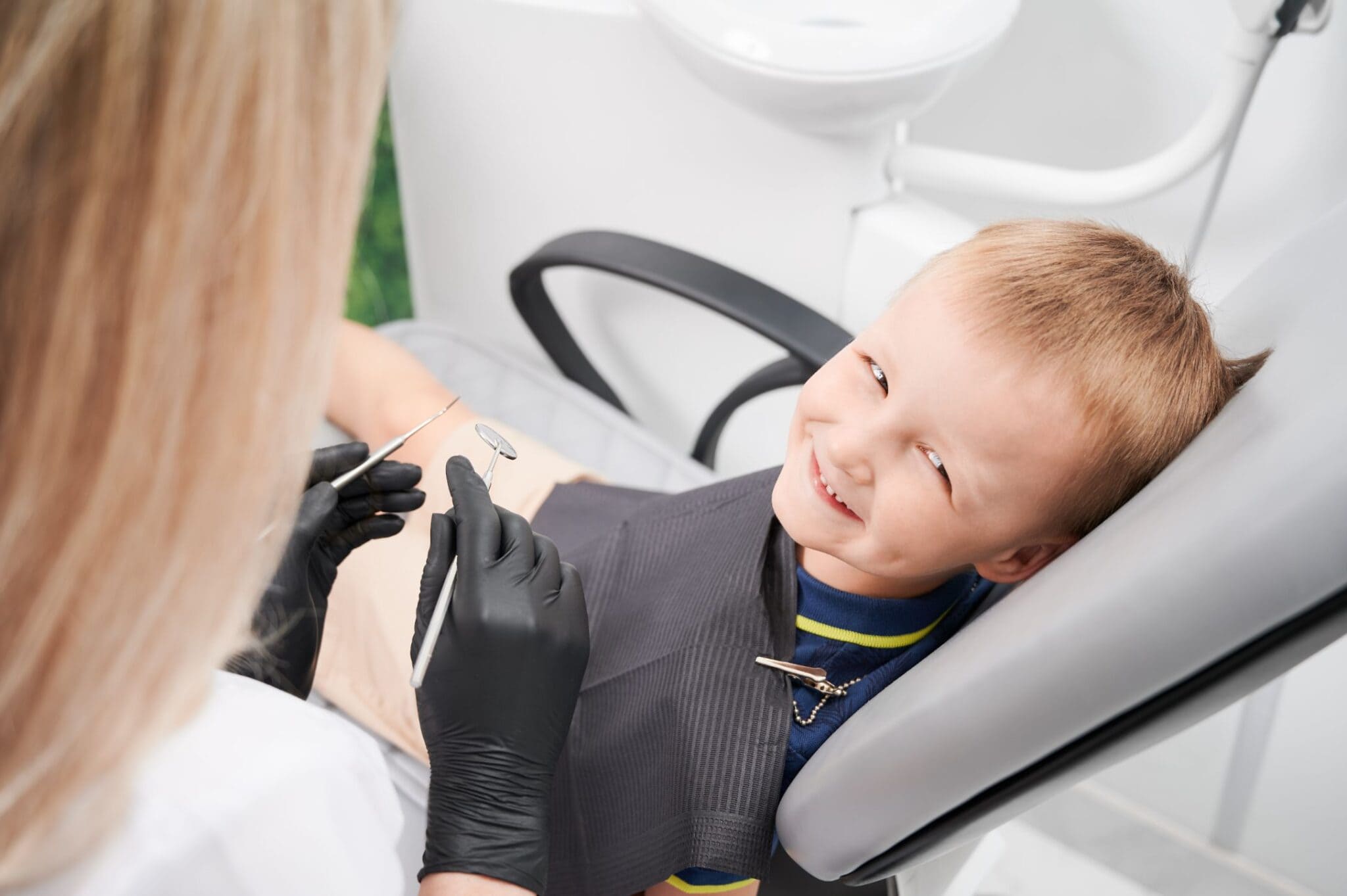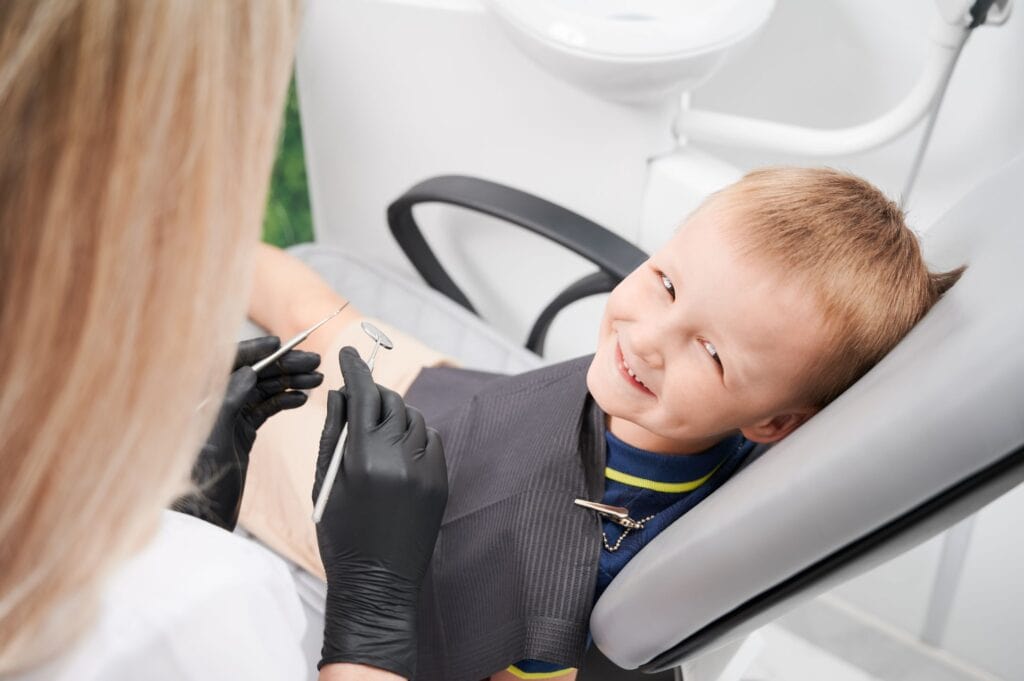 Dental Sealants For Kids In Metairie, LA
Nola Pediatric Dentistry is pleased to provide dental sealants for children in Metairie, LA. Applying a protective sealant to your child's teeth will protect them against cavities and other potentially harmful practices that could lead to tooth disease. We will also teach your child proper brushing and flossing techniques so that their teeth stay healthy and well-protected over time.
Your child can receive long-term dental care for pediatric dentistry in Metairie, LA, from our professional dentist, Dr. Kris, and the friendly team at Nola Pediatric Dentistry. Contact us today to set up your initial consultation and learn more about dental sealants for your child!
Visit Our Metairie Office Today Or Request An Appointment
If you need a pediatric dentist in Metairie, LA, Nola Pediatric Dentistry is the place to go. We ensure that your child will be at ease during their session with our patient-friendly team and comfortable surroundings. Request an appointment online!